Curating the perfect space for you—your home base—is essential. These days, especially when home base means your living space, gym, office, and local bar rolled into one, it's important to keep things both practical and comfortable.
Check out these tips to help refine your work-from-home routine and setup. And, remember to give yourself a break. Your commute may be shorter but we know you're still out there grinding, getting it—whatever it may be—done.
Raise a glass of our bourbon barrel-aged Zinfandel to another work day down and a job well done, cheers.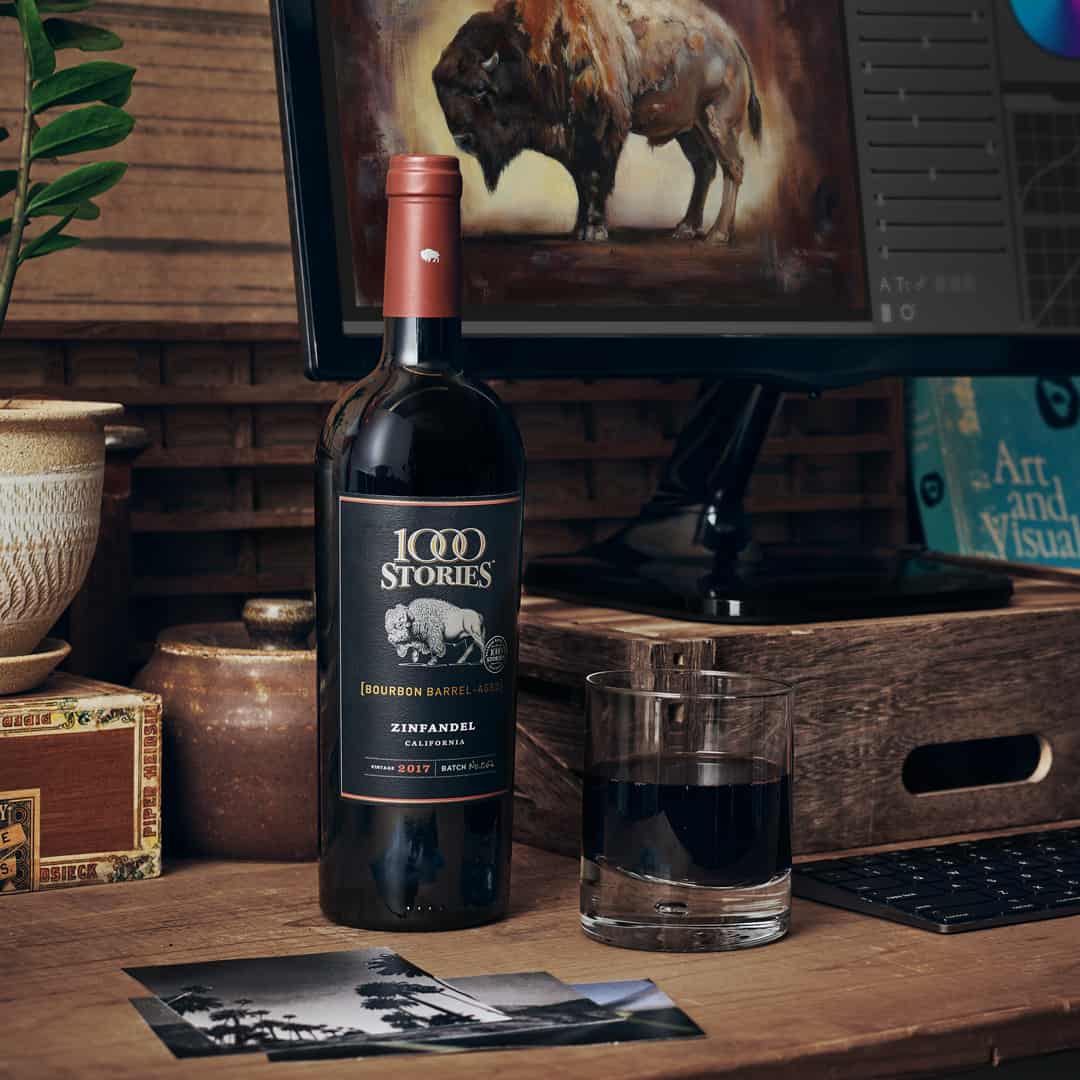 "How to Work From Home Effectively" (The Wall Street Journal)
"Identify a space that helps you stay focused and productive."
"Find your routine and stick to it."
"Give yourself a break. Avoid trying to look busy."