 Zinfandel
Bourbon Barrel-Aged
$18.99
club price $15.19
More ways to get it
Join our wine club and save
$18.99
$15.19
Subscribe to save! Club members receive a 20% discount on all bottle purchases
Join club now Boldly crafted
Lodi's historic old-vine Zinfandel sites contribute the largest portion of this blend, along with fruit from Mendocino County and San Luis Obispo. Warm afternoons in Lodi enhance the berry flavors while fruit from the cooler coastal regions bring softer characteristics and balance.
In the bold tradition of 1000 Stories, Batch 88 was aged in French and American oak barrels, then finished in aged bourbon barrels. Our Zinfandel Batch 88 is light to medium bodied with a soft tannin structure and lengthy finish.
The layered flavors of Zinfandel coupled with our bold barrel ageing method result in notes of cranberries, prunes, Marcona almonds, toffee, oregano and thyme.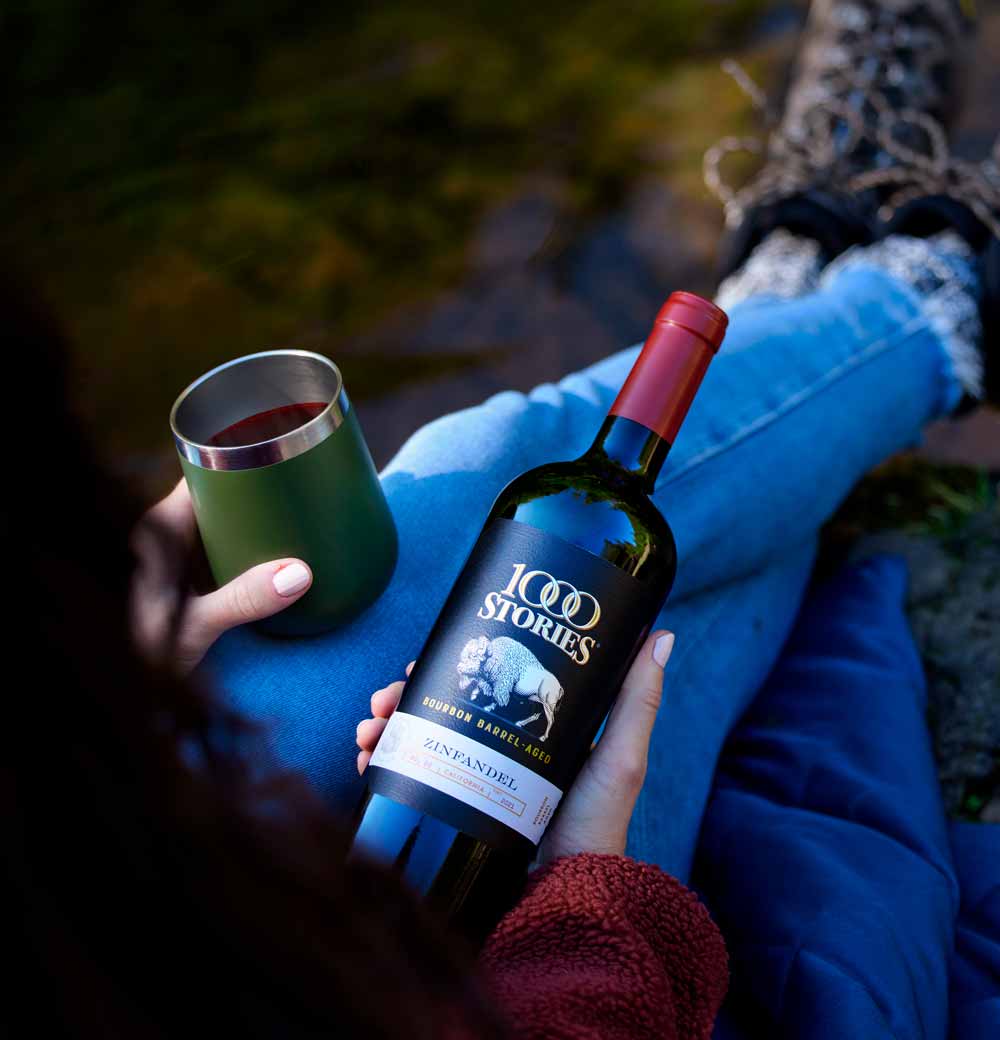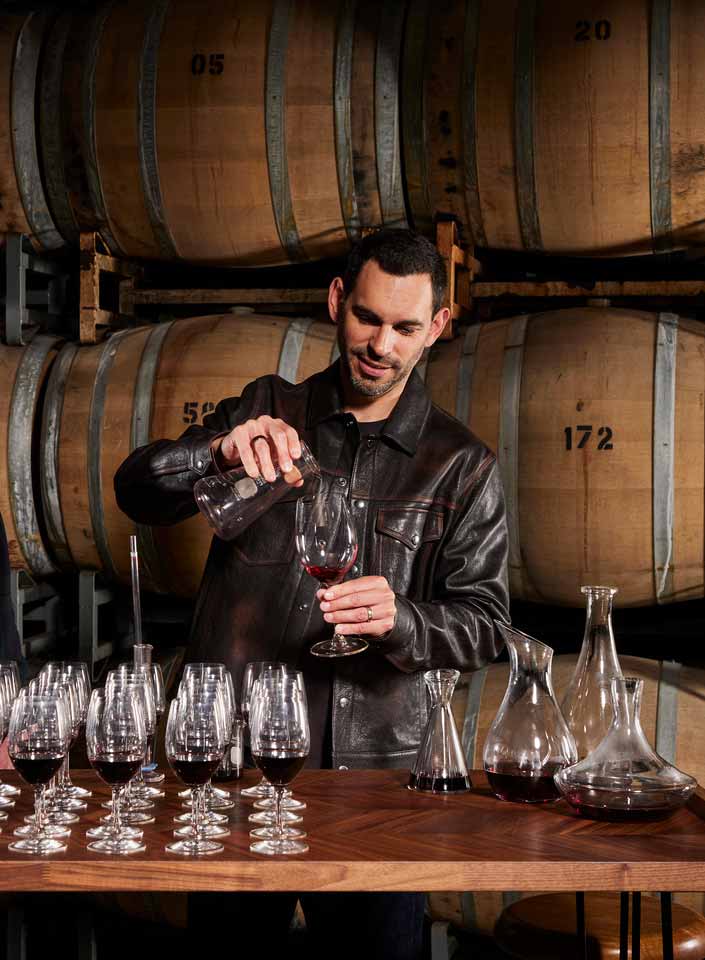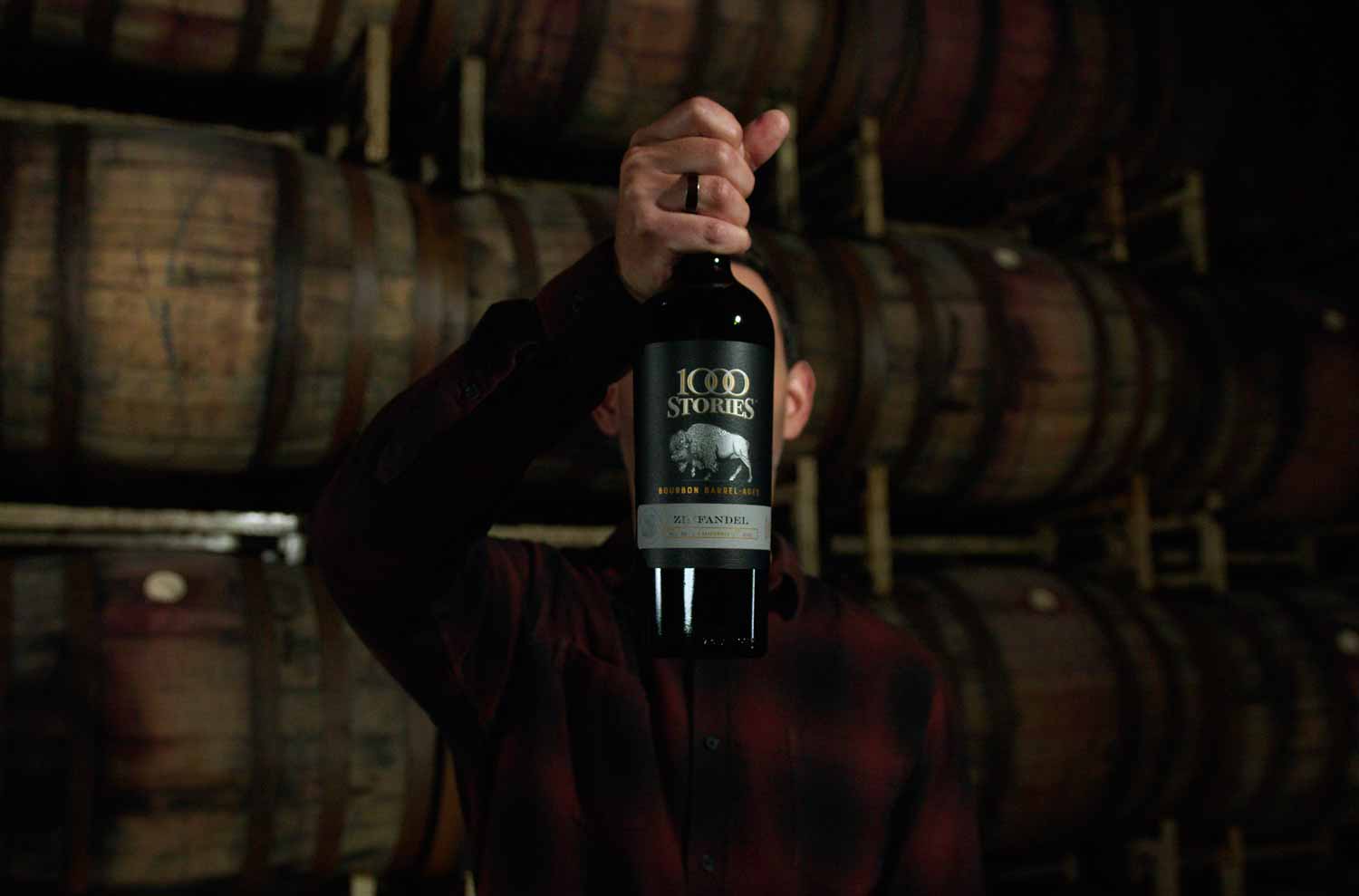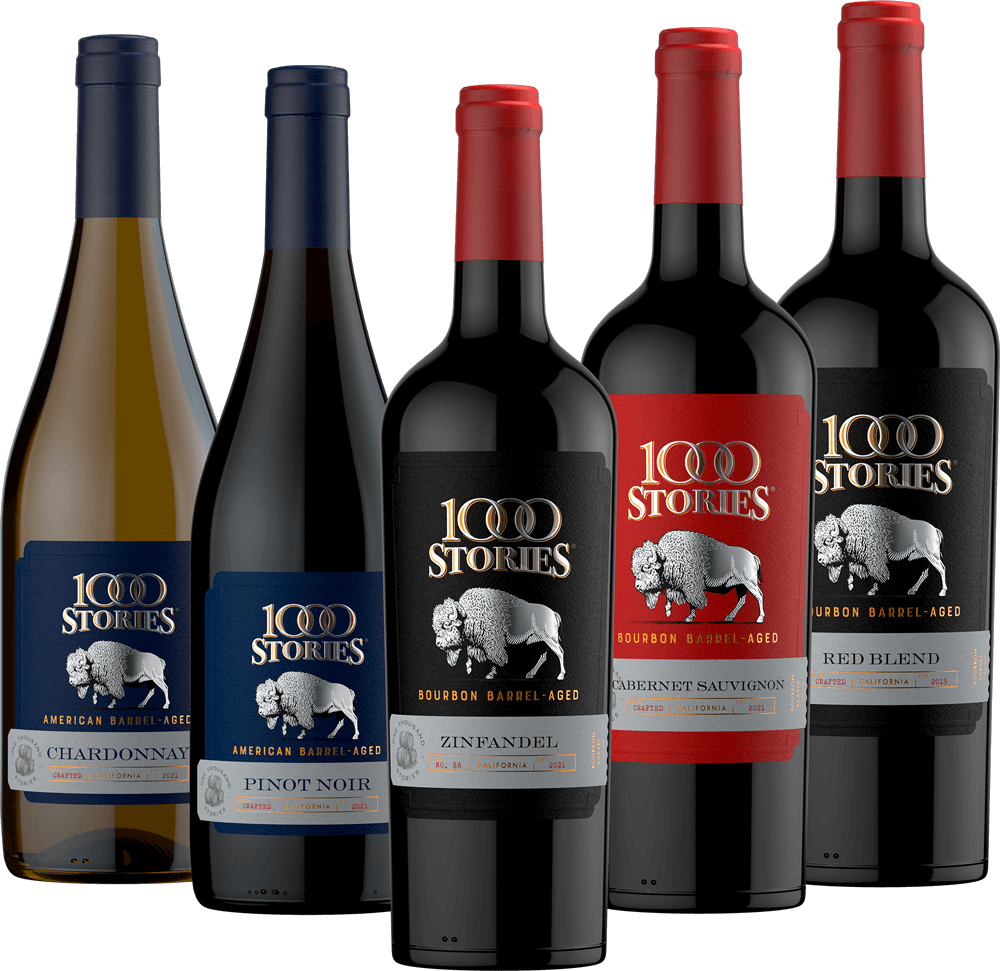 related bundles
Intro Bundle
What's Included
$84.99
wine club price: $75.96 PERFECT RECIPIES FOR
Zinfandel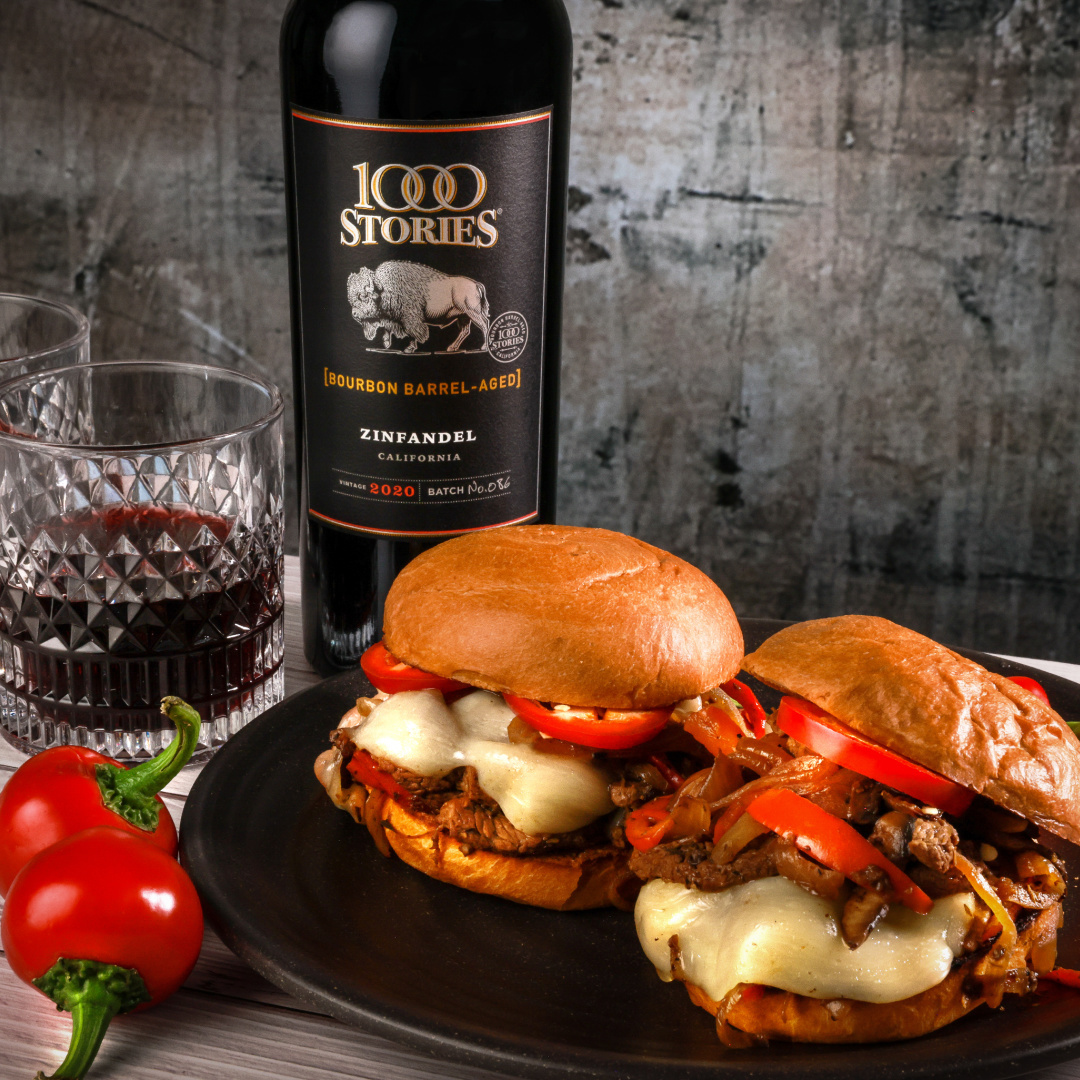 Philly Cheese Steak Slider
It's Winter! The season of cabins, cold hikes and enjoying snowy days on the slopes while they last. It's also the best time for warm comfort foods at the end of an adventurous day. That's where this recipe comes in – Philly cheese steak sliders. These delicious sandwiches are just what you need at the […]
Learn more