 Sauvignon Blanc
Stainless Steel
$18.99
club price $15.19
More ways to get it
Join our wine club and save
$18.99
$15.19
Subscribe to save! Club members receive a 20% discount on all bottle purchases
Join club now Boldly crafted
Sauvignon Blanc vineyards throughout California—and especially cool-climate sites in Arroyo Seco and Mendocino—delivered the variety's classic prole of fresh fruit character and bright acidity in our inaugural 1000 Stories Sauvignon Blanc.
The wine includes a touch of Viognier, which lends additional complexity to the wine, without overshadowing the vibrant character of the star varietal. The wine was fermented in stainless steel and saw no oak contact to preserve its hallmark freshness. A small portion was fermented in concrete eggs, rounding out the mouthfeel and imparting a touch of minerality in the glass.
Our 2022 Sauvignon Blanc balances stone fruit notes of white nectarine with the juicy citrus character of. pomelo. Hints of fresh-cut grass are underscored by a backbone of minerality. The finish is crisp and bright, with excellent acidity.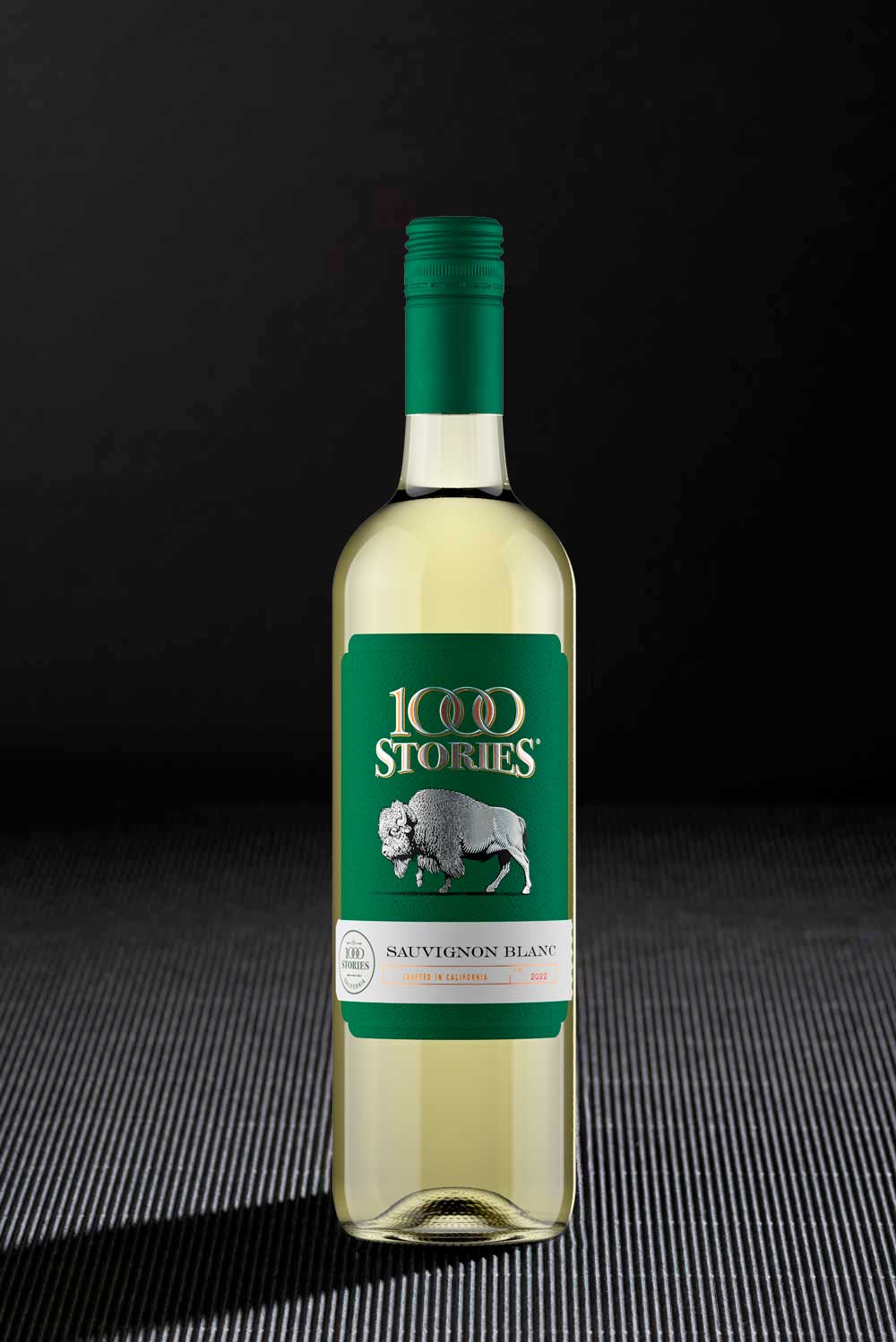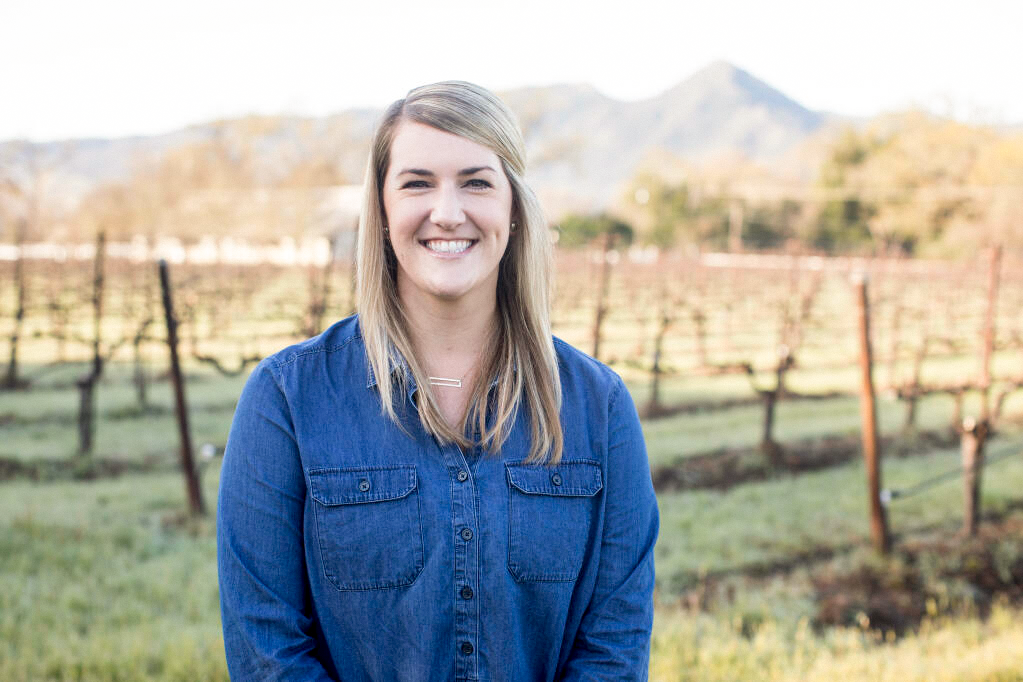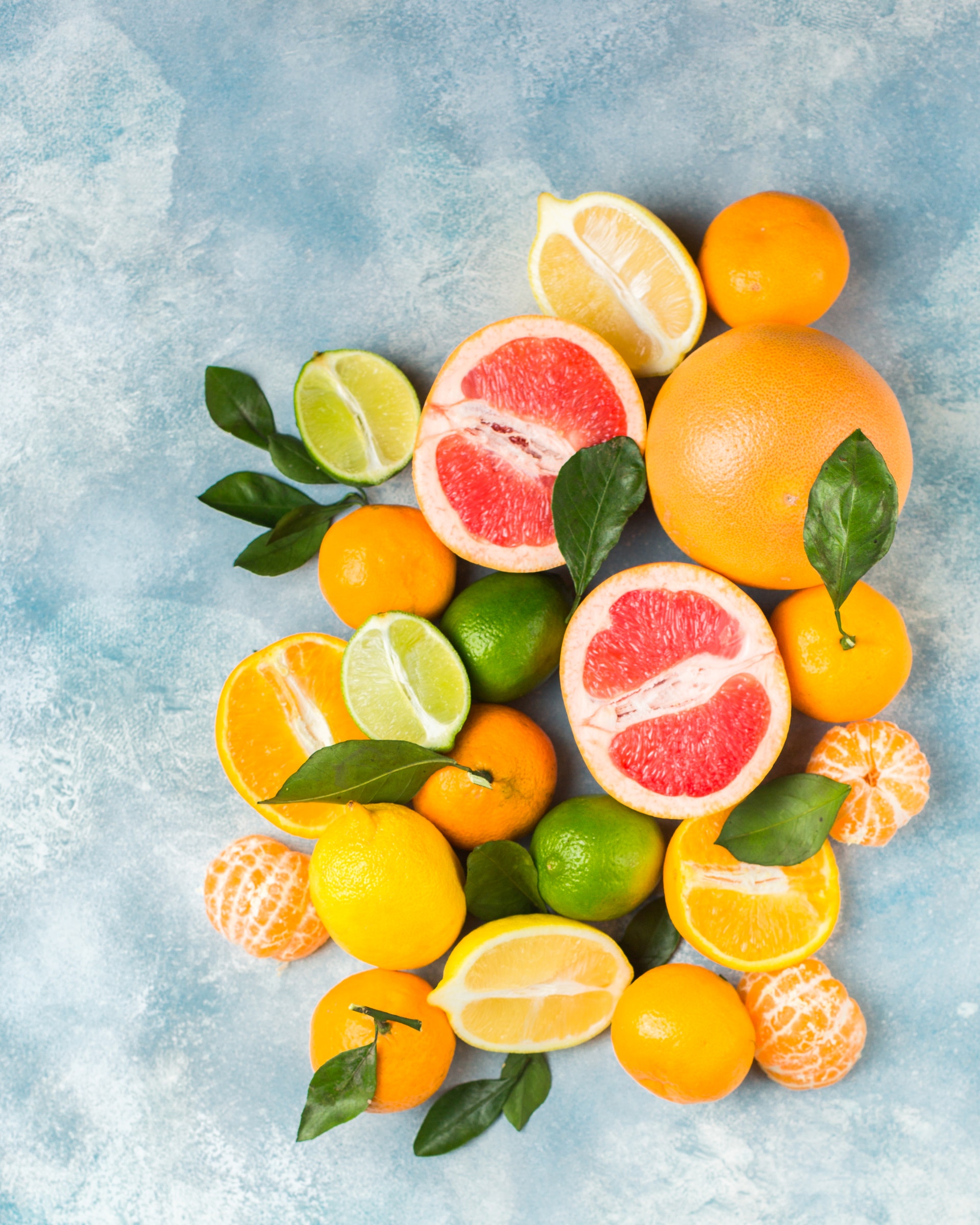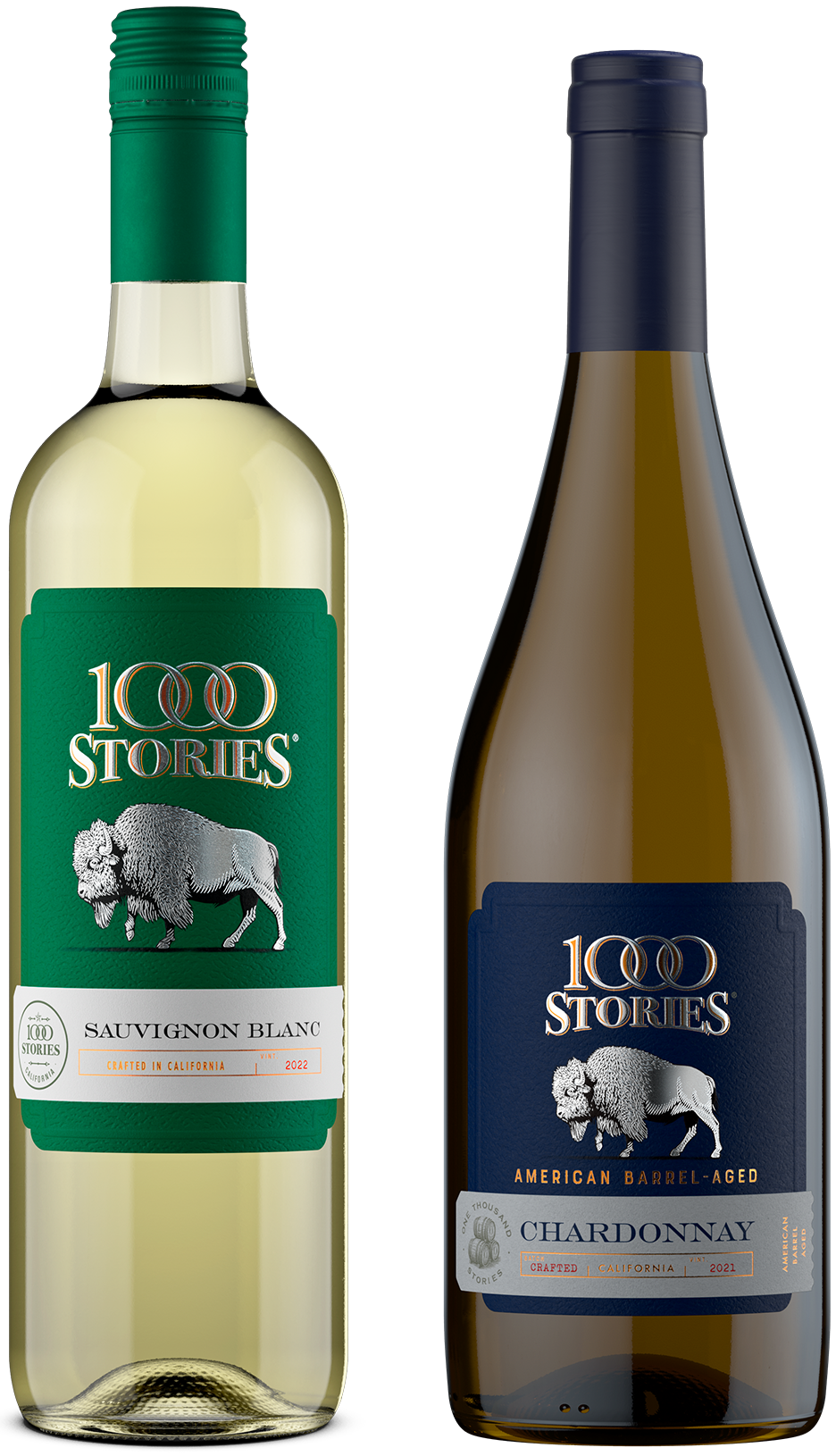 related bundles
White Wine Duo
What's Included
$34.99
wine club price: $30.38 PERFECT RECIPIES FOR
Sauvignon Blanc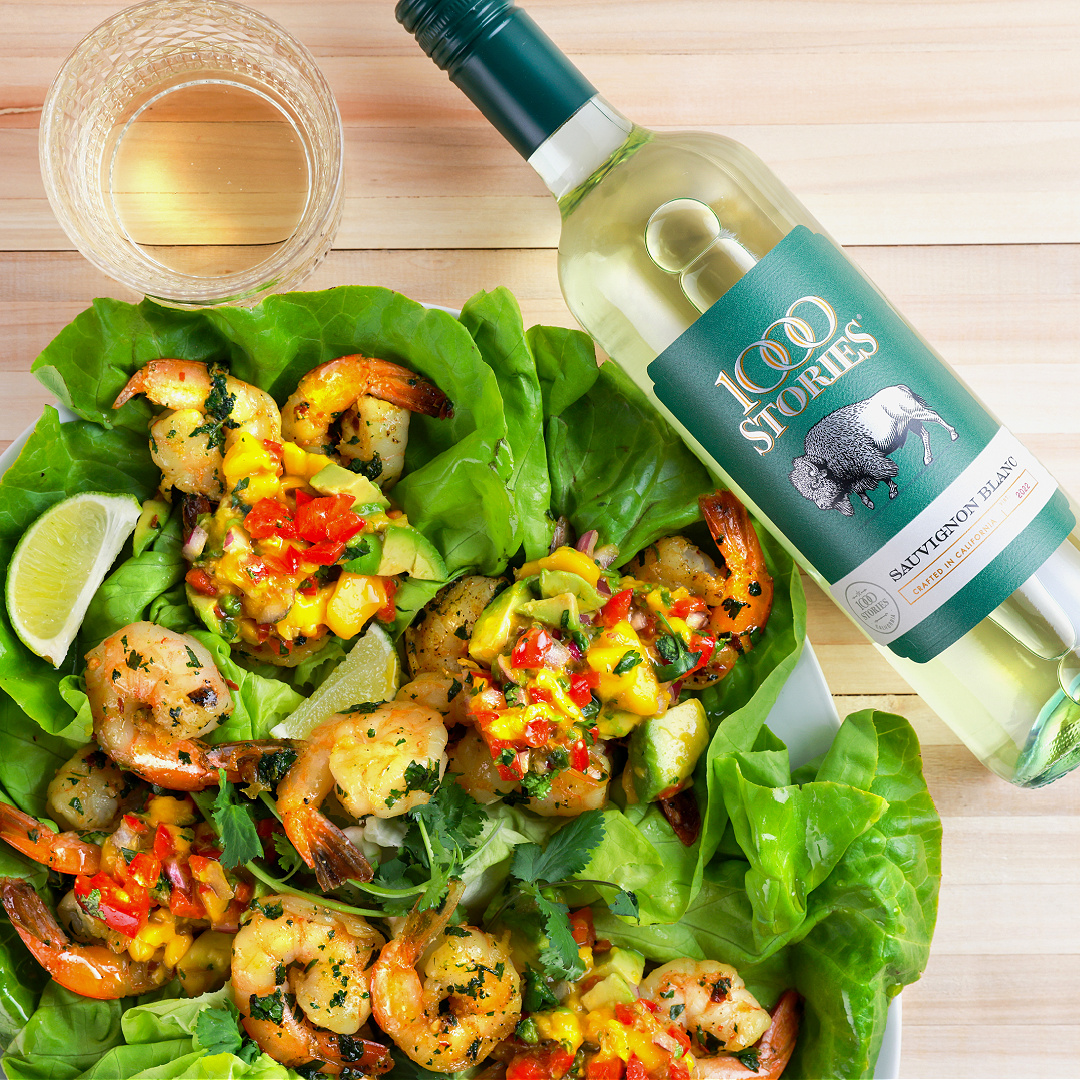 Mango avocado shrimp lettuce wraps
The sun is shining and it's time to take the party outside. In honor of long evenings, long weekends and unforgettable days with friends, we've launched our first limited release Sauvignon Blanc.
Learn more