 Cabernet Sauvignon
BOURBON BARREL-AGED
$18.99
club price $15.19
More ways to get it
Join our wine club and save
$18.99
$15.19
Subscribe to save! Club members receive a 20% discount on all bottle purchases
Join club now Boldly crafted
For this 2021 vintage, winemaker Sebastian Donoso selected Cabernet Sauvignon grapes primarily from renowned vineyards in Lodi California.
This medium-bodied Cabernet Sauvignon exudes classic Cabernet aromas—beautiful dark cherry, blueberry, prune, and tobacco, a firm tannin structure, and a brilliant dark mahogany red with a slight purple color.
The wine also expresses subtle notes of dried herb and caramel, signature bourbon barrel characteristics brought on by our unique barrel ageing process. The layered flavor profile is accentuated by structure and a long finish.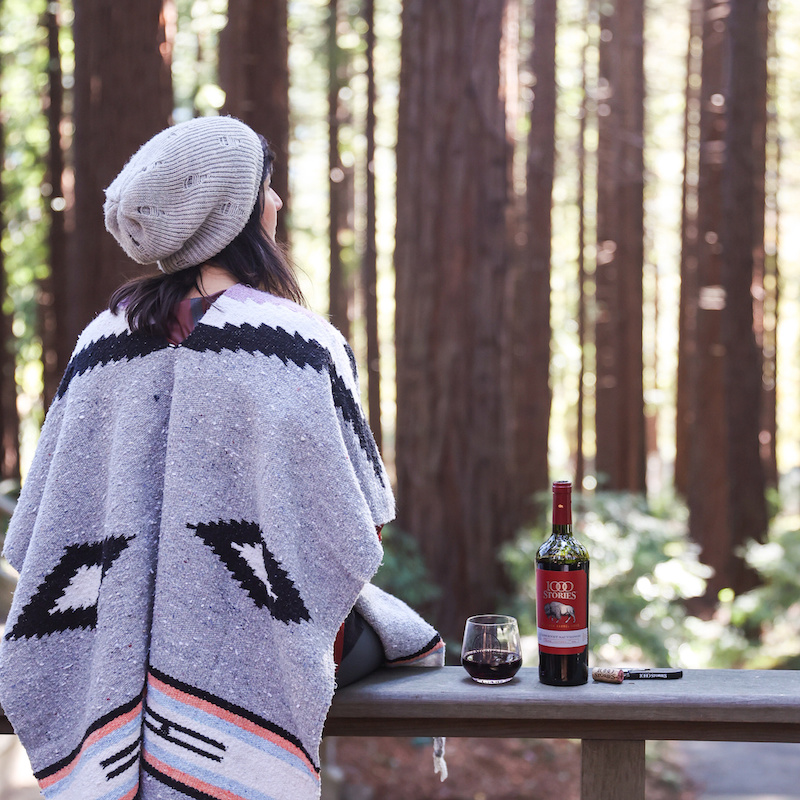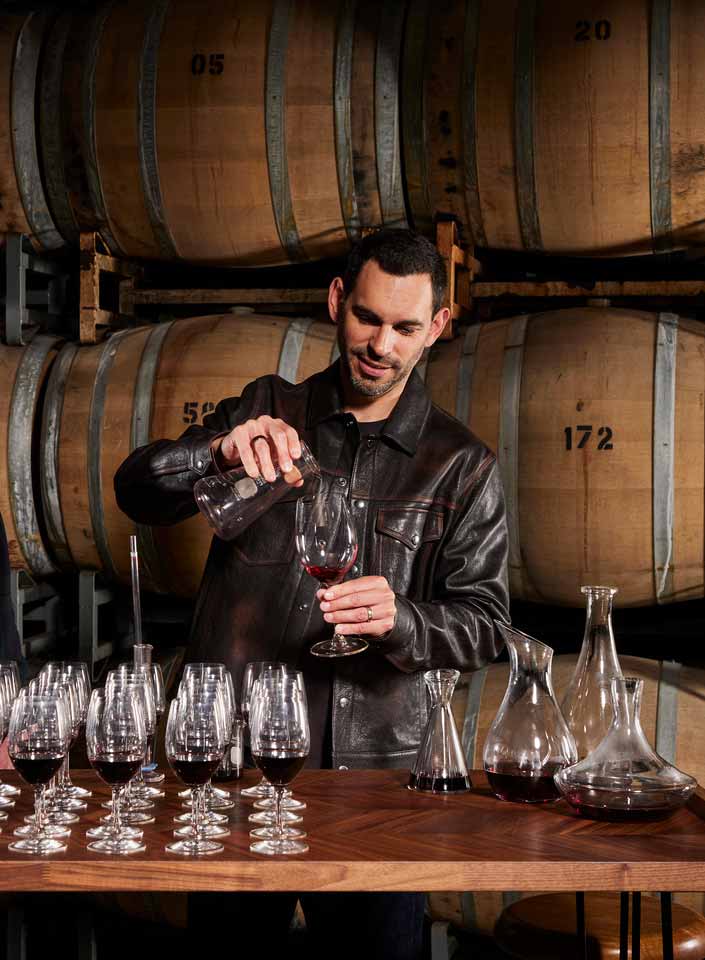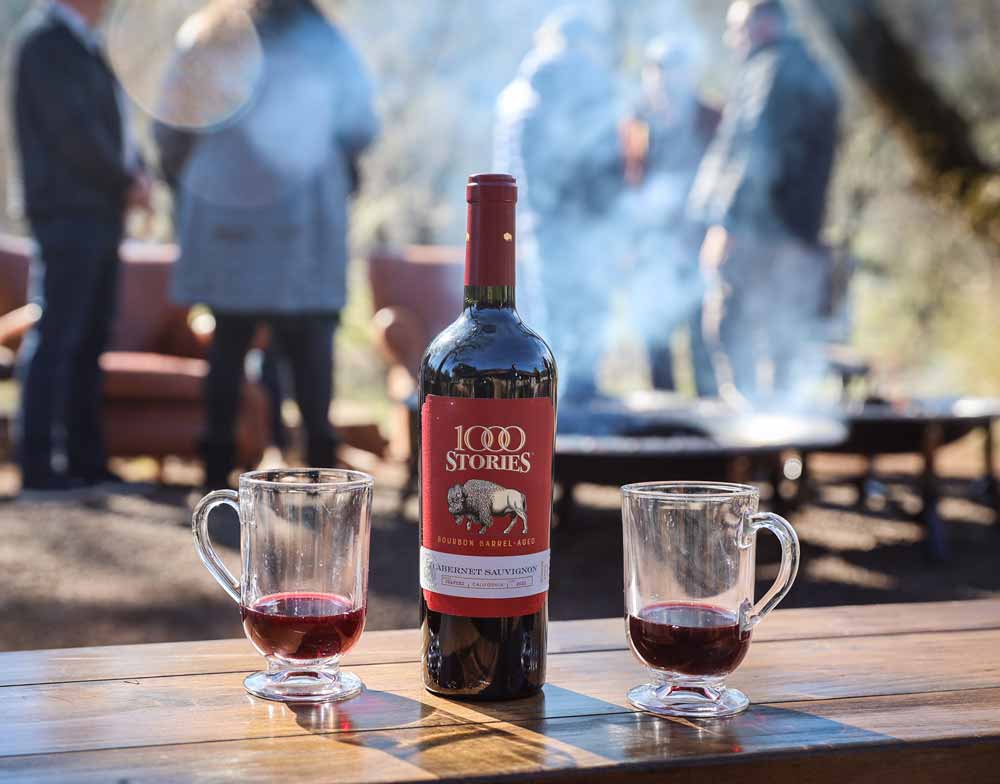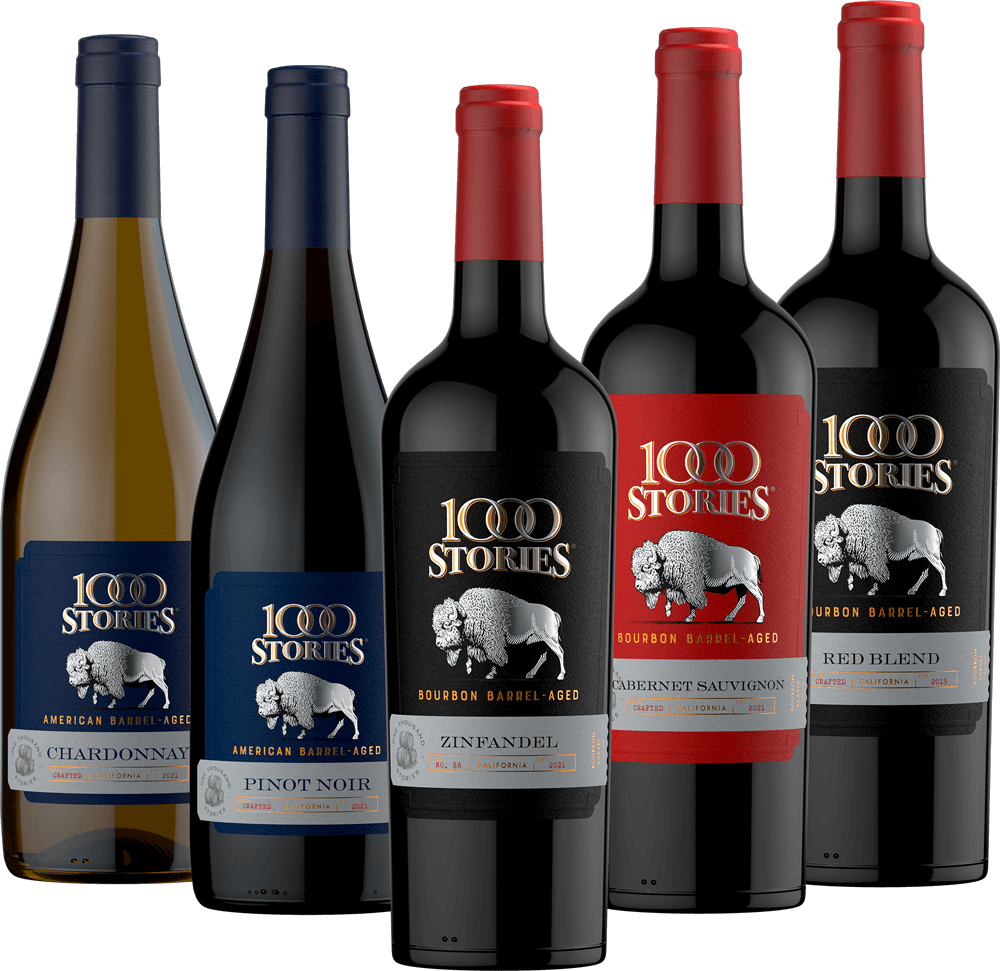 related bundles
Intro Bundle
What's Included
$84.99
wine club price: $75.96 PERFECT RECIPIES FOR
Cabernet Sauvignon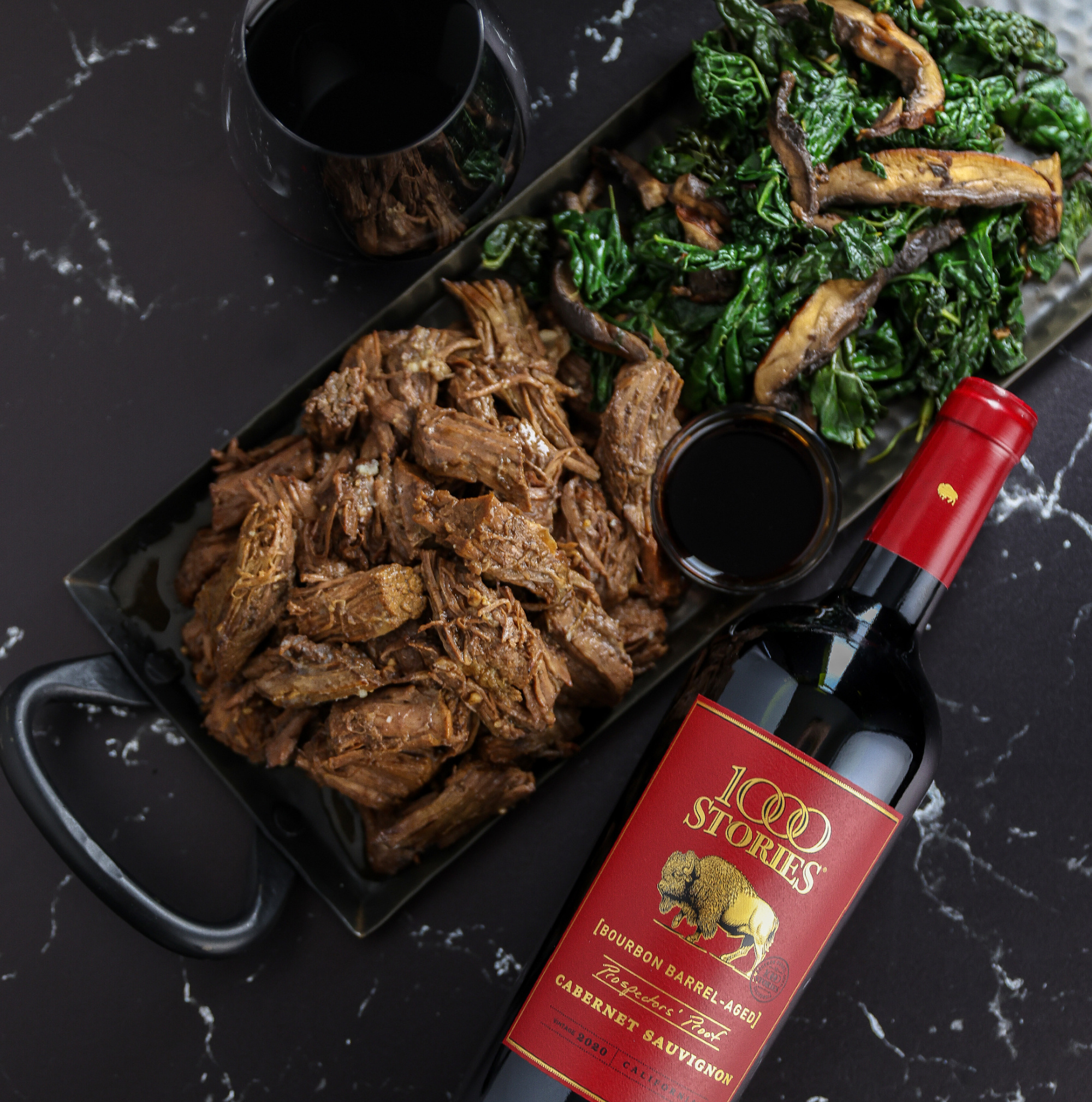 Slow Cooker Balsamic Roast Beef
The weather is changing and the days just got shorter. This time of year we are relentless about
getting out and soaking up every minute of daylight.
Learn more