How it all began
Curiosity That Ignited A New Category
Classically-trained and celebrated winemaker Bob Blue broke boundaries in 2013 when he began aging Zinfandel in bourbon barrels. The resulting wine's depth of flavor and complexity would become the first chapter of 1000 Stories, California's first bourbon barrel-aged wine.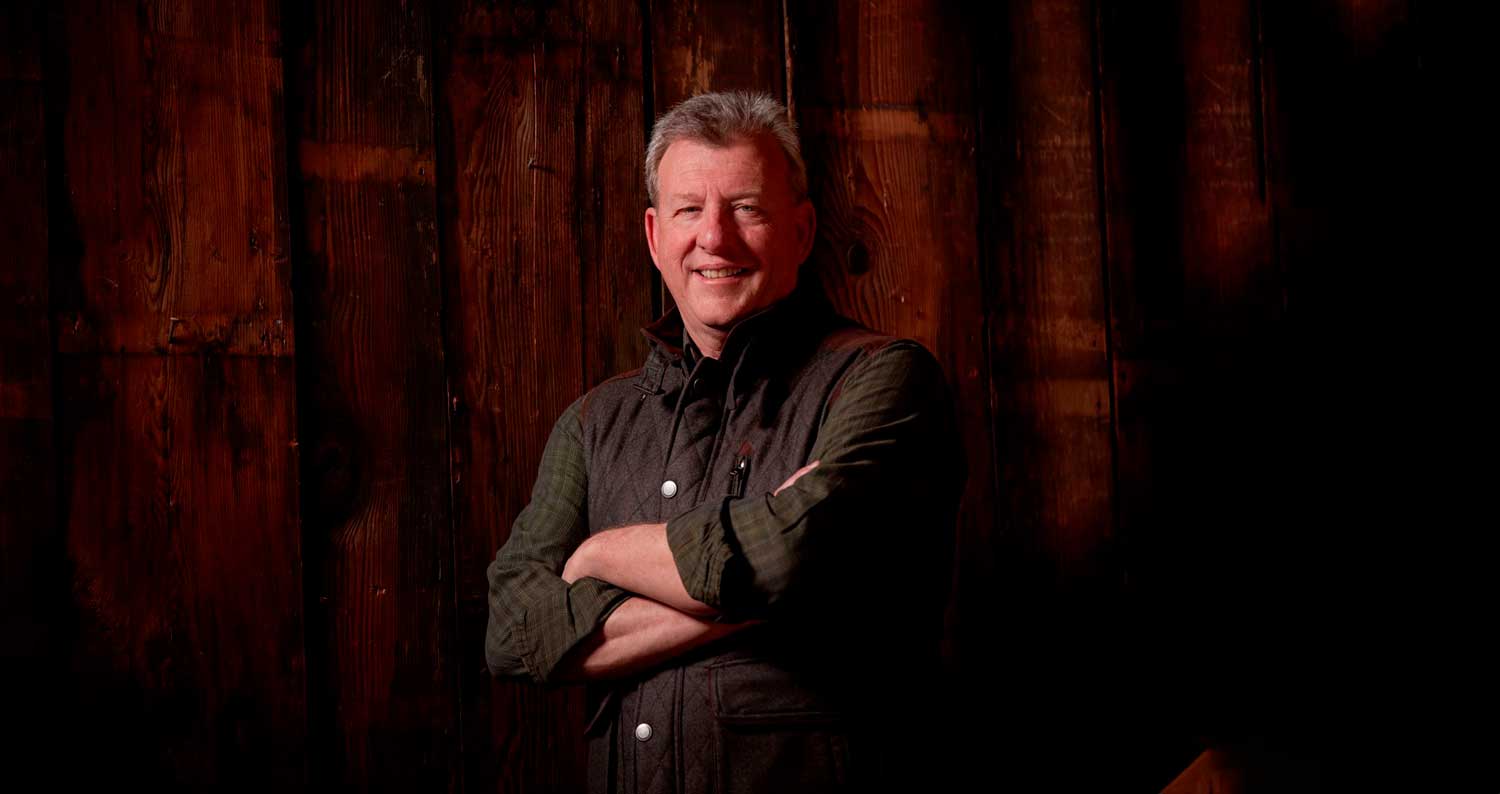 Bourbon-Barrel Aged Zinfandel Released
The tradition of boldly roaming runs deep in our veins. 1000 Stories was the first to release wine aged in bourbon barrels, which created the bourbon barrel aged category.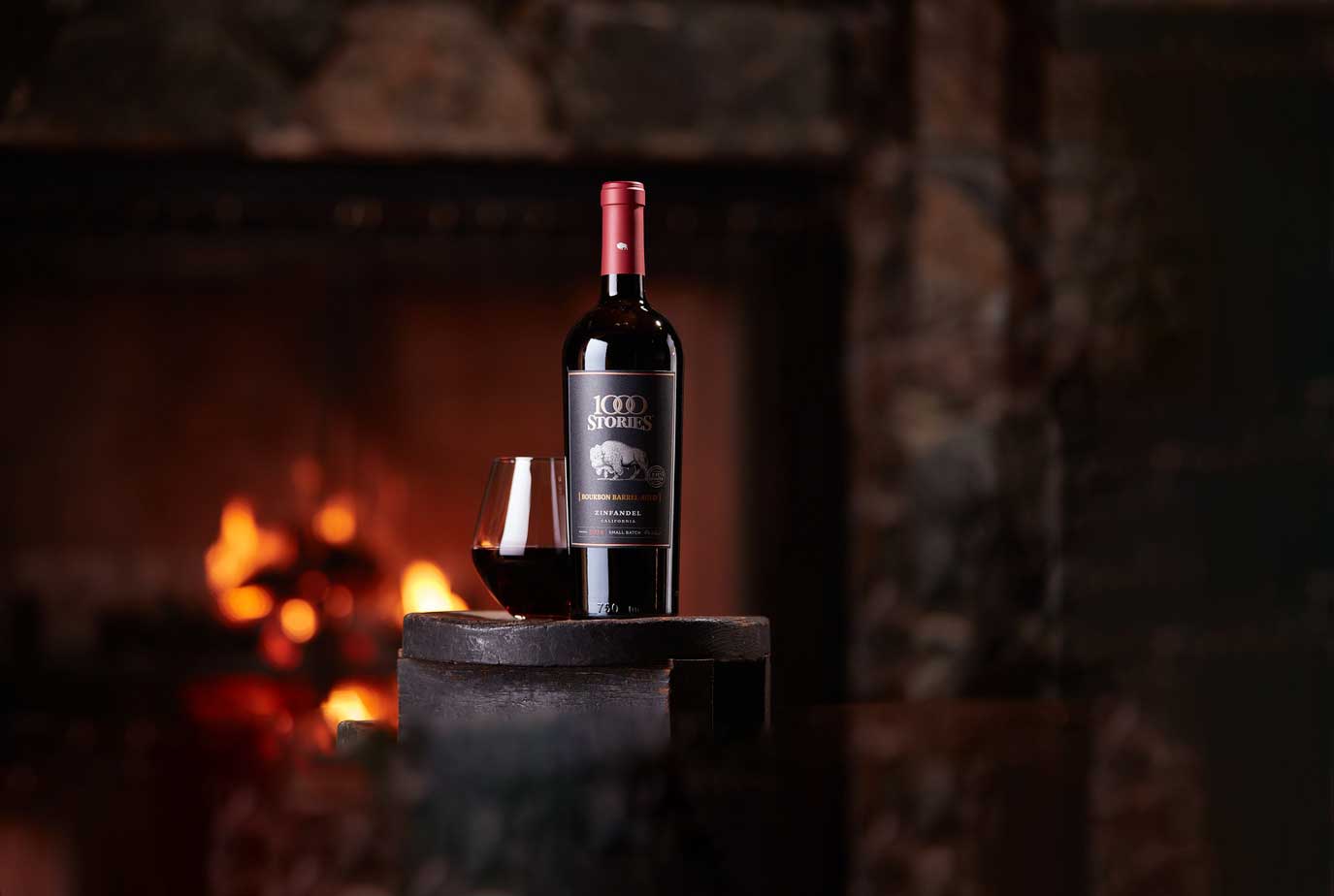 Bcorp Certified
Since our founding, our company has been driven by excellence, innovation and longstanding commitments to the environment and responsible business practices. We became a Certified B Corporation by meeting rigorous standards of social and environmental performance, accountability, and transparency.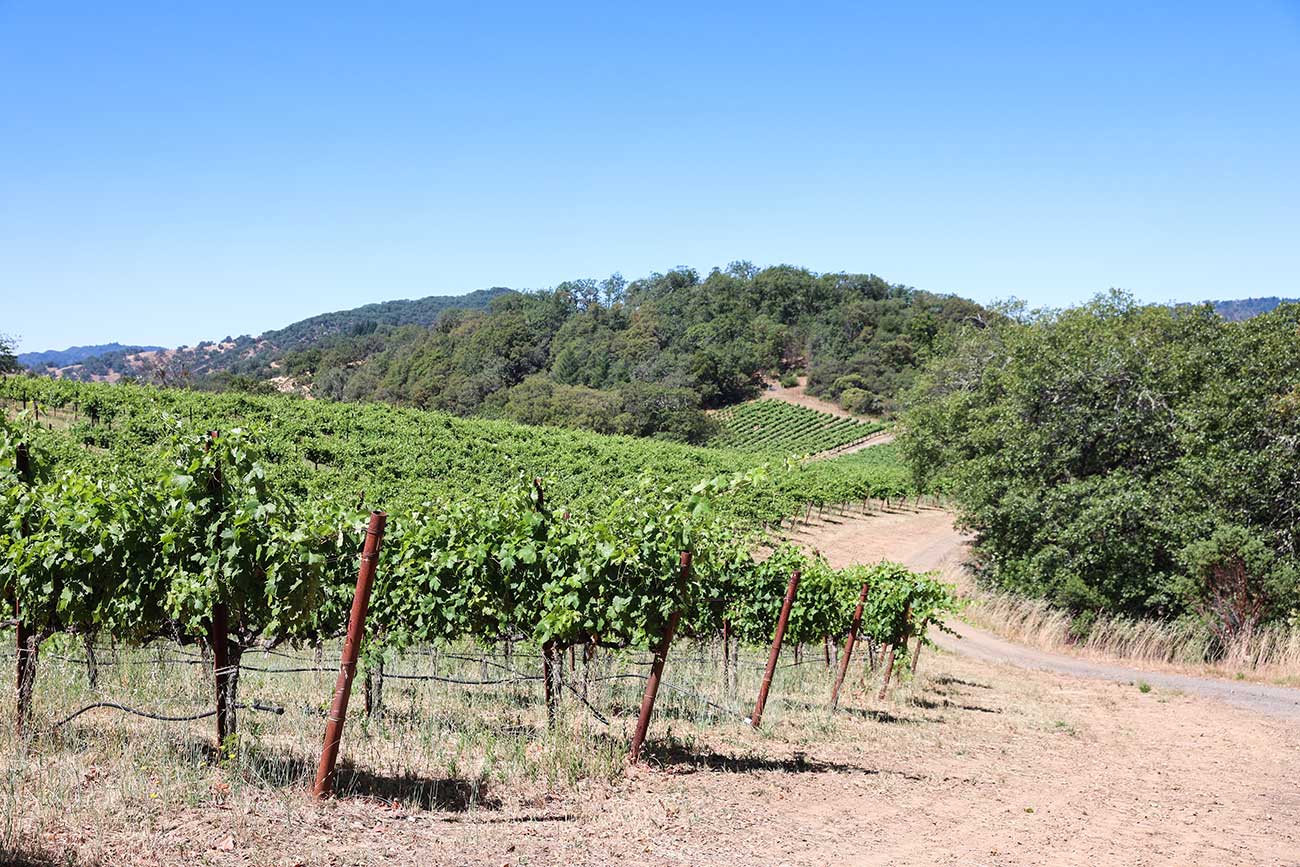 IMPACT HOT PROSPECT AWARD WINNER
Since 2016, 1000 Stories has received 3 HOT PROSPECT Awards from Shanken's Impact Awards.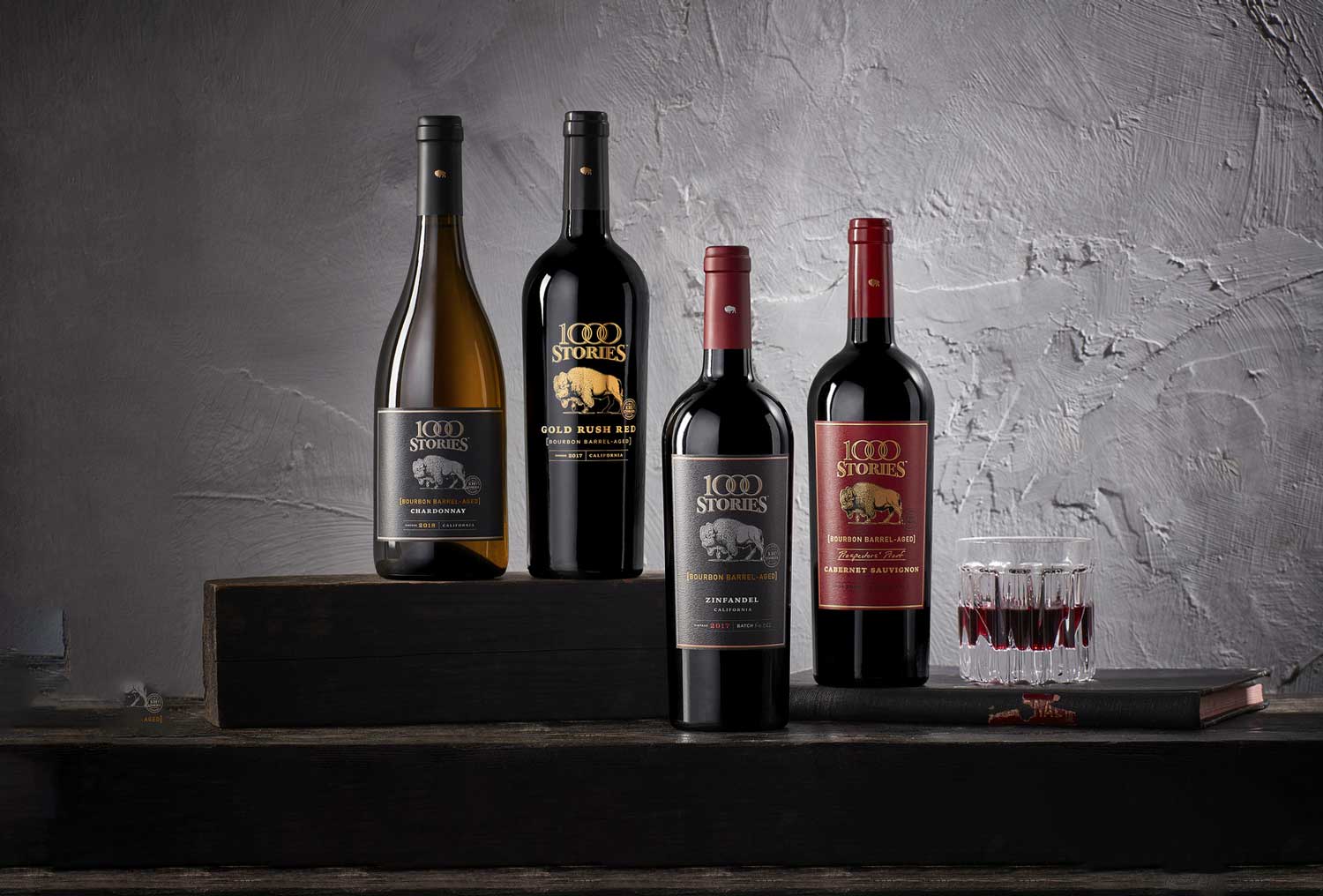 Partnership with The Wildlife Conservation Society
1000 Stories proudly supports the Wildlife Conservation Society to develop programs that reintroduce bison into healthy environments where they may thrive and contribute to the ecosystems once again.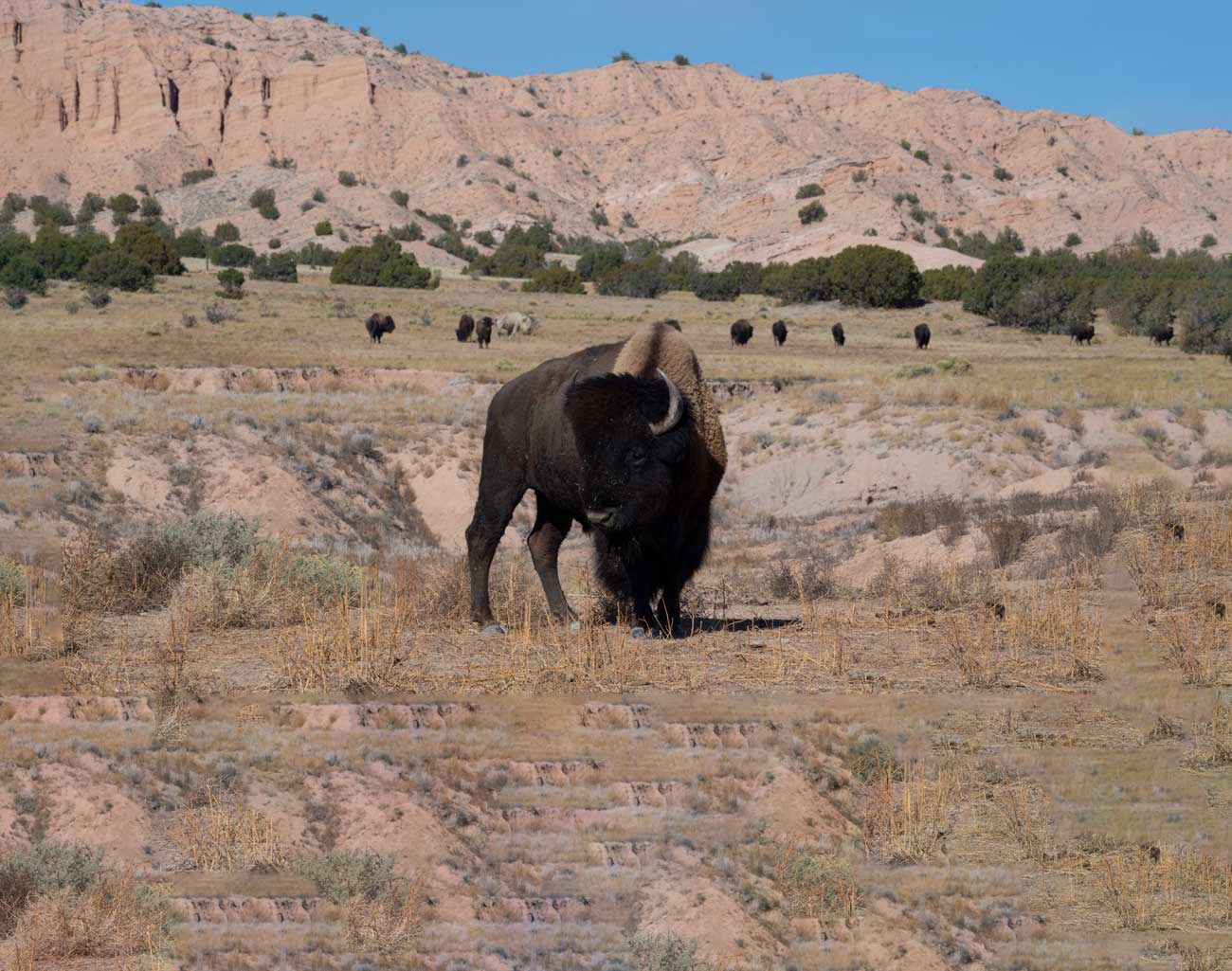 Partnership with Academy of Country Music
1000 Stories is the official wine partner of the Academy of Country Music®. Bringing together music and wine fans, this partnership reflects the spirit of Americana that runs deep in 1000 Stories wines and country music.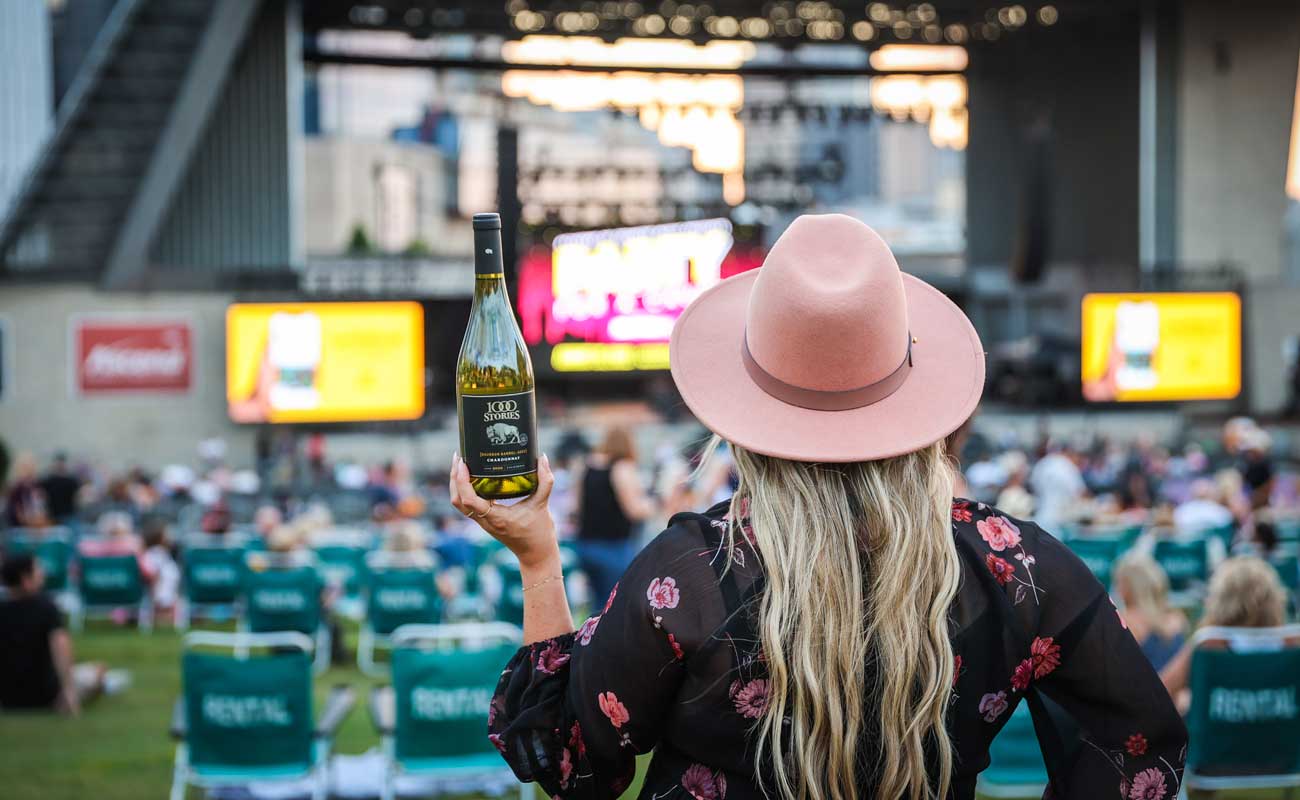 WINEMAKERS SEBASTIAN DONOSO AND MARGARET LEONDARI WRITE THE NEXT CHAPTER
1000 Stories appointed celebrated winemakers Sebastian Donoso and Margaret Leonardi to lead winemaking operations, ushering in a new era for the brand. This marks the passing of the torch from 1000 Stories founding winemaker Bob Blue who retired in June 2022.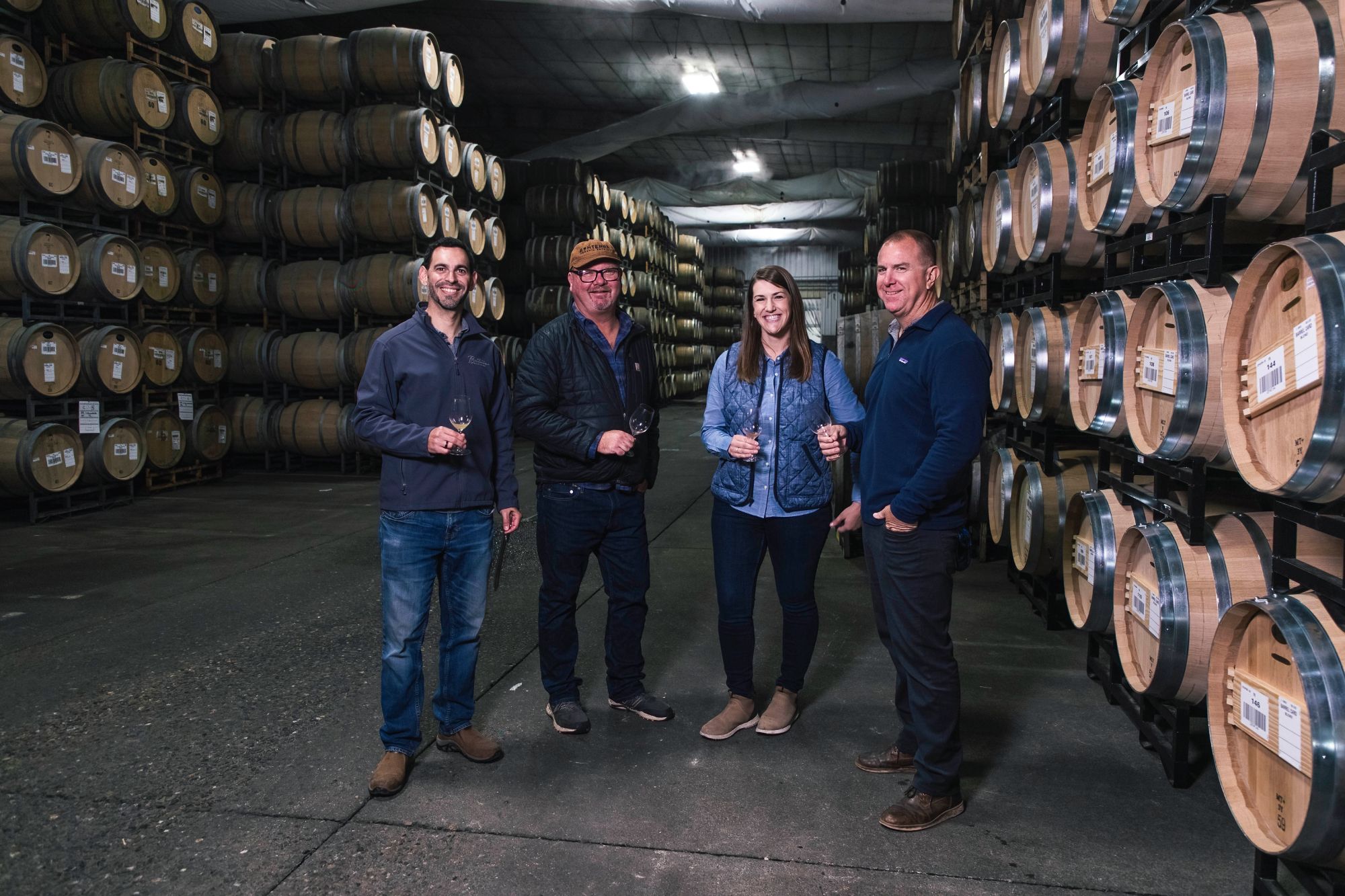 Supporting bison conservation at yellowstone
1000 Stories is partnering with Yellowstone Forever to support bison conservation at Yellowstone National Park. As a proud 2023 corporate partner of Yellowstone Forever, 1000 Stories will be supporting efforts to rehome Yellowstone-origin bison to Native American Tribes and support the ecological and cultural conservation of this iconic species.
Learn more.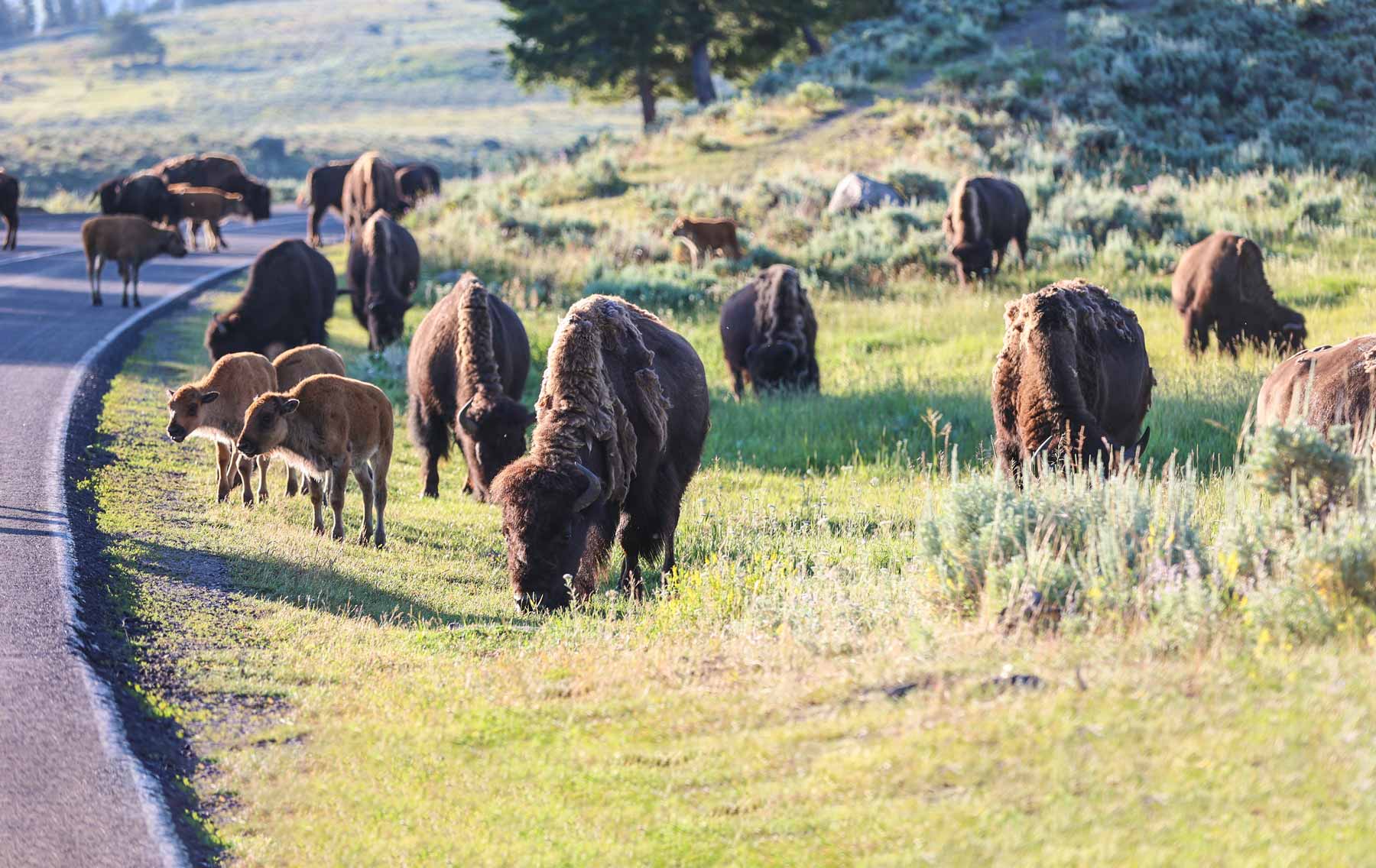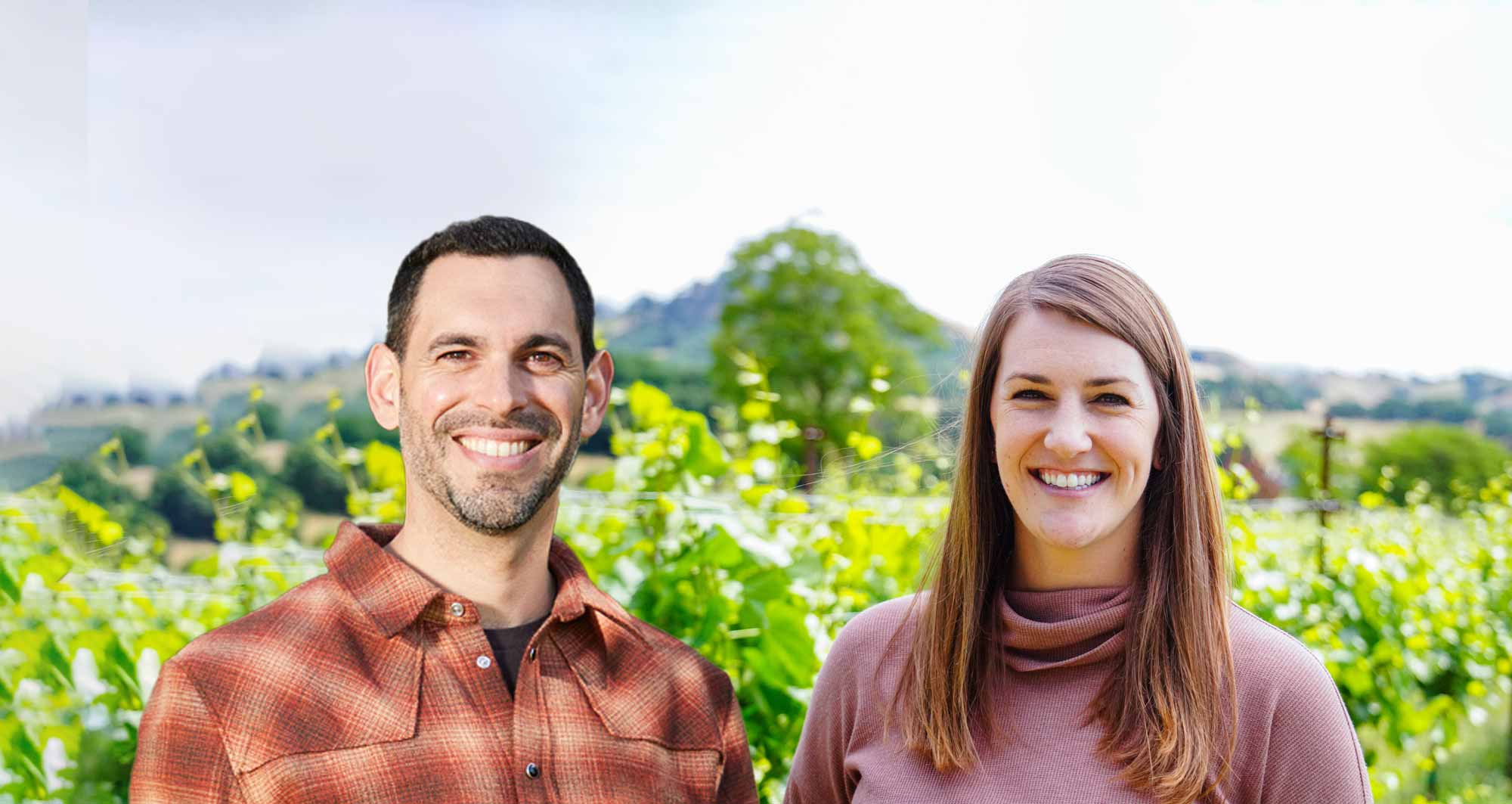 Our Winemakers
The tradition of boldly roaming runs deep in our veins and it's the same spirit that continues to guide us every day. Our winemakers Sebastian Donoso and Margaret Leonardi are masters of crafting bold wines that inspire you to create your own story. Both bring decades of experience, a commitment to authentic quality and sustainability, and a clear vision for our next chapters ahead.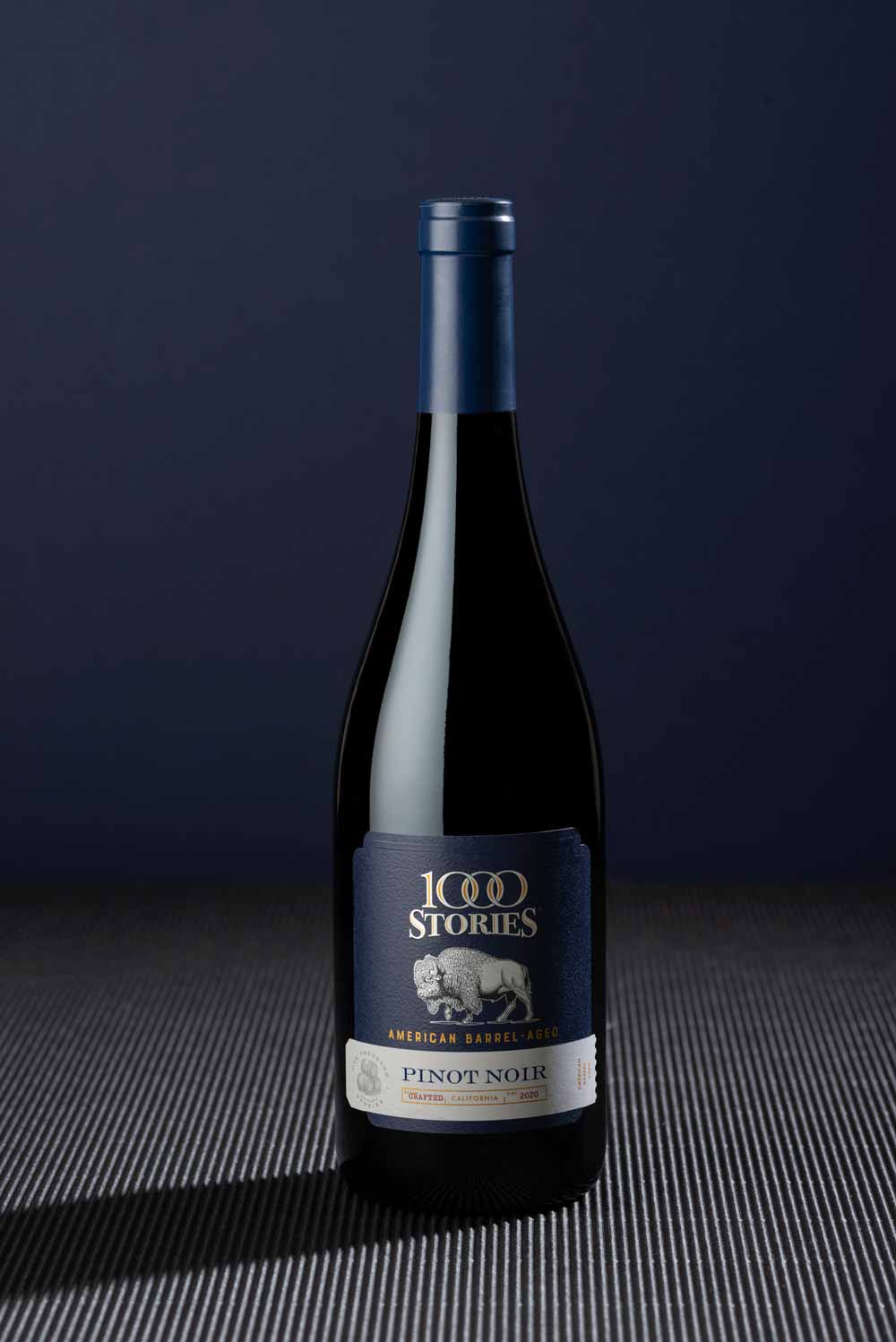 A Story Born From Seasoned American Oak
Our bold Pinot Noir brings distinct notes of wild cherry, black raspberry, vanilla, and coconut oil. These deepen alongside hints of earth and allspice from American oak sourced from eastern Minnesota and seasoned outdoors for a minimum of 24 months.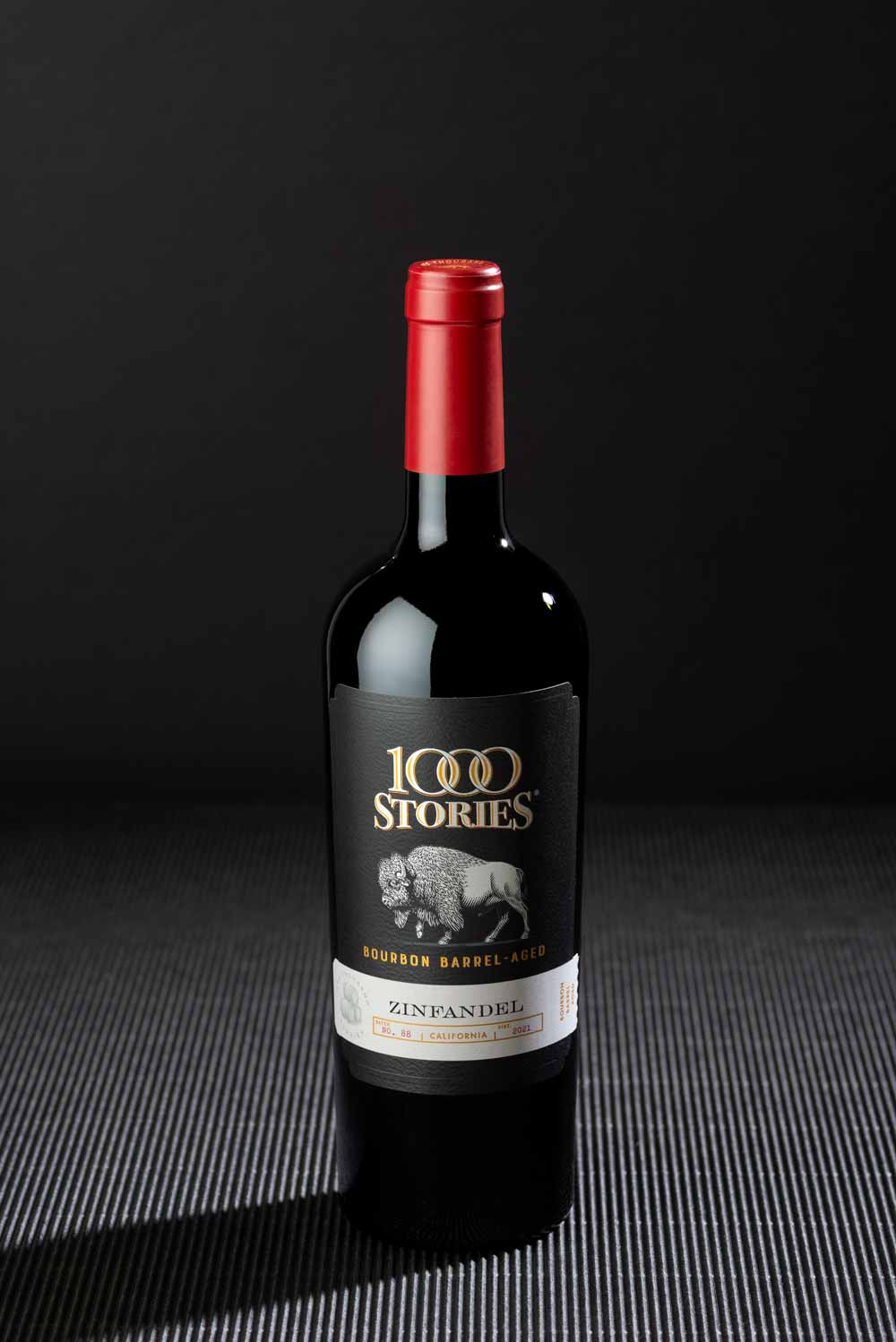 Zinfandel
A New Story Unfolds With Every Batch
1000 Stories Zinfandel is released in batches to reflect a unique mix of grape varieties, vineyards and bourbon barrels—no two batches are the same. The layered flavors of Zinfandel coupled with our bold barrel ageing method result in notes of cranberries, prunes, Marcona almonds, toffee, oregano and thyme.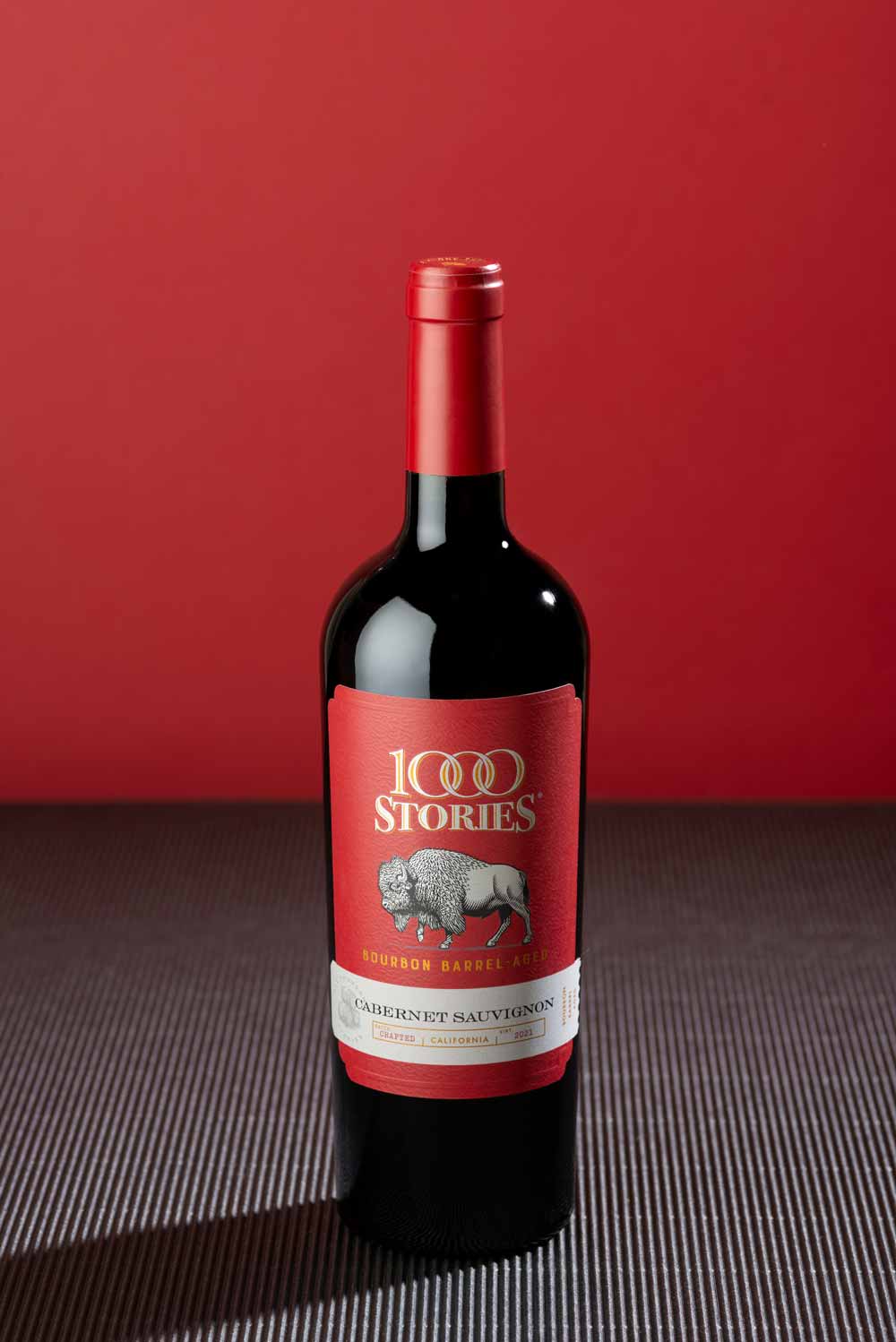 A Journey in Barrel Aging
Each lot began its journey in traditional French and American oak wine barrels and finished in signature bourbon barrels. Our unique barrel aging process gives this wine hints of caramel, dried herbs, and even a touch of smokiness on top of classic Cabernet flavors of dark cherry, blueberry, prune, and tobacco.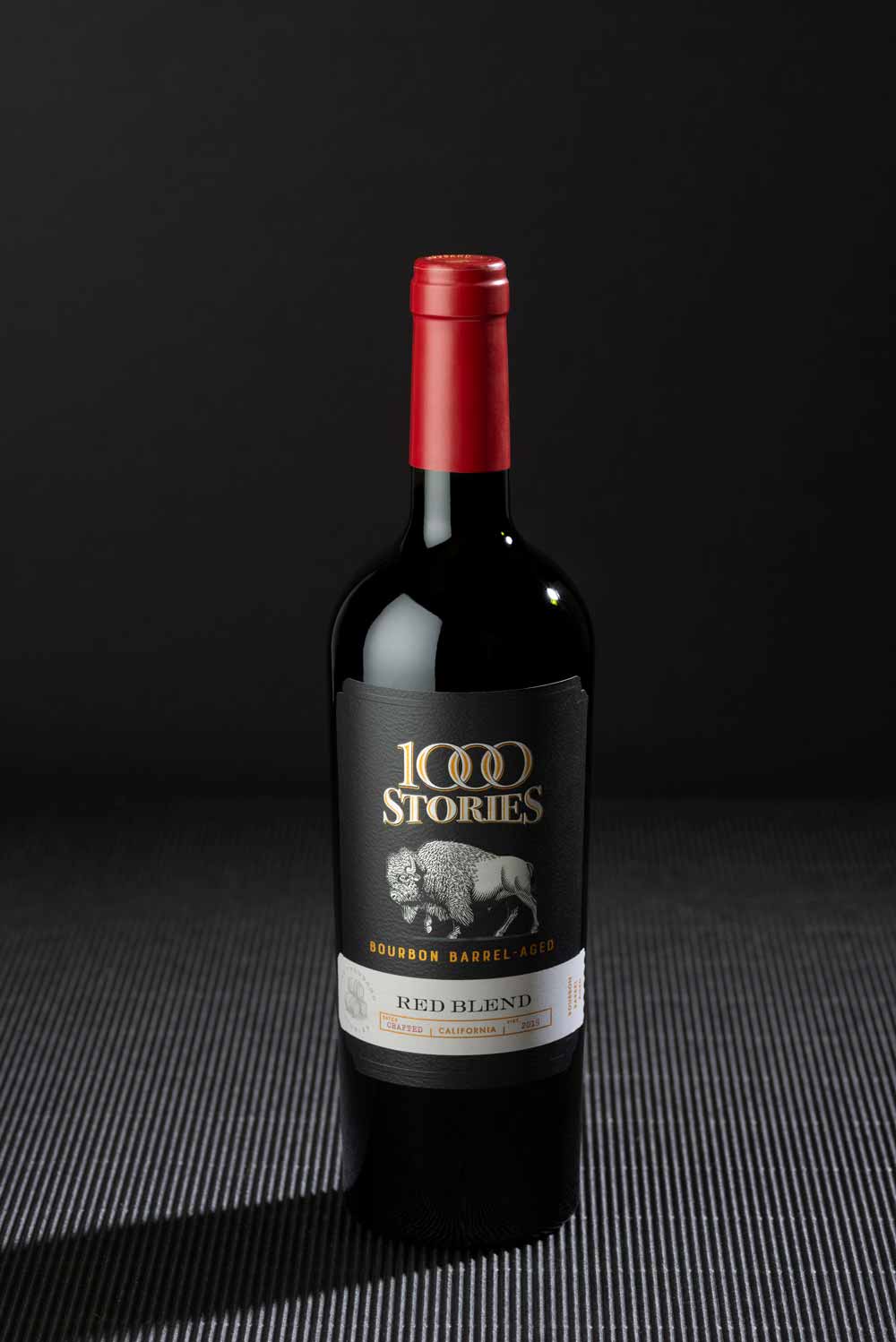 Red Blend
A Harmonious Compilation
Each varietal in this powerful, lush red wine plays a part in the flavor profile: Merlot lends ripe raspberry and blackberry fruit, Zinfandel brings the spice, the wine's inky purple hue and pleasing minerality are compliments of Petite Sirah, while Teroldego rounds out the blend with bright notes of cranberry and pomegranate. This red blend culminates in a bourbon-barrel finish of dried herbs and charred vanilla.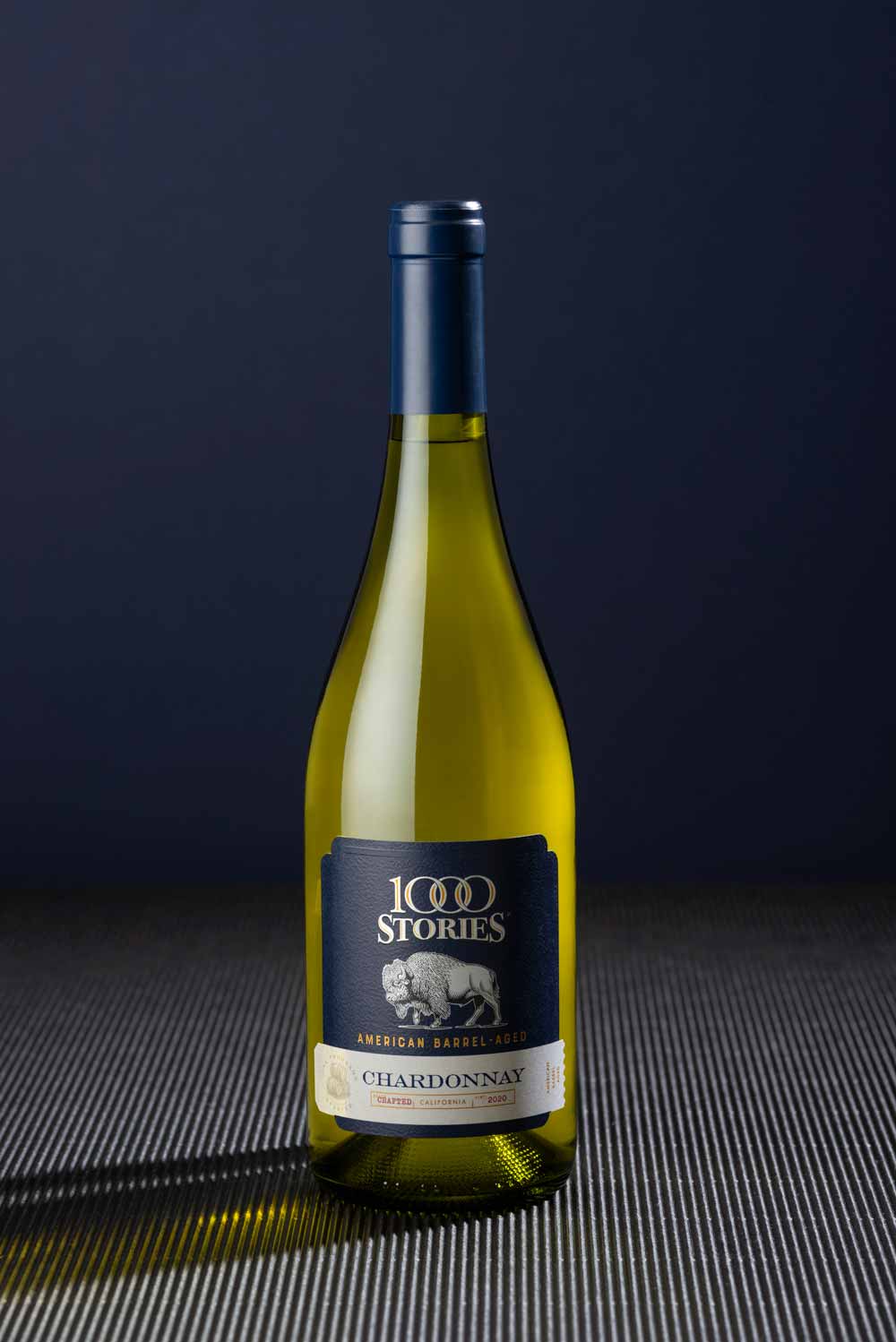 A bold take on a classic
Crafted from vineyards throughout California, this Chardonnay boasts flavors of yellow apple, marzipan and clove. Finishing in American oak barrels gives the wine new layers of complimentary complex notes of marshmallow, coconut oil and vanilla bean.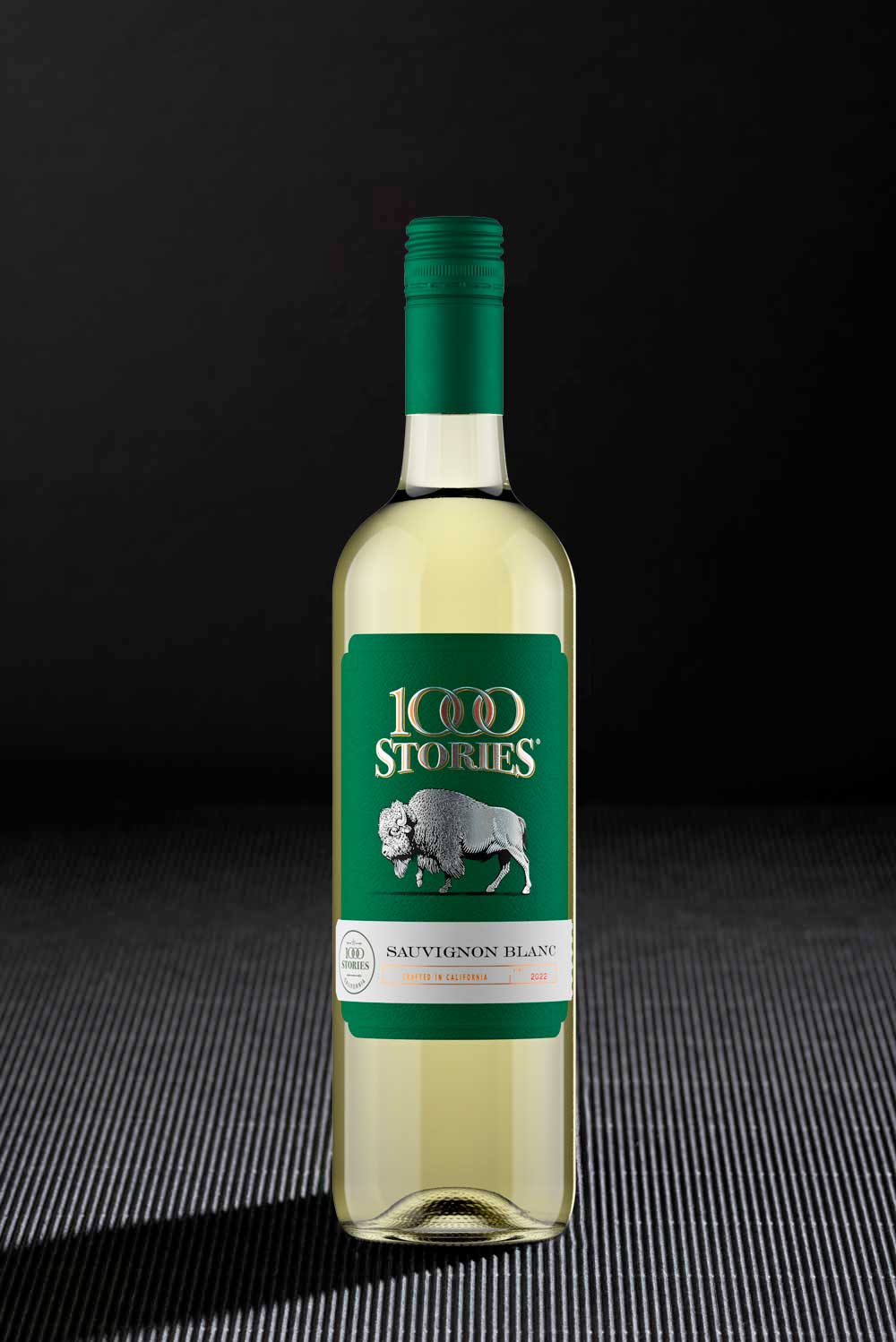 A New Chapter
The 1000 Stories 2022 Sauvignon Blanc balances stone fruit notes of white nectarine with the juicy citrus character of pomelo. Hints of fresh-cut grass are underscored by a backbone of minerality. The finish is crisp and bright, with excellent acidity.