how it works
step 1

JOIN THE CLUB

Receive 4 seasonal shipments per year. Each shipment includes a curated set of 3 bottles or create your own shipment with the bottles of your choice. No need to wait, as a new club member, you immediatedly receive your membership benefits.

step 2

CUSTOMIZE YOUR SHIPMENT

Stick with our curated trio, or choose your own adventure by selecting the wines you'd like to receive in your next wine club shipment.

step 3

ENJOY!

Never run out of stories (or wine). We'll email you when your next shipment is expected to ship, give you expert insights into our wines, and provide exclusive wine pairing recipes to help you make the most of your membership.

step 4

MANAGE YOUR MEMBERSHIP

Pause or cancel your membership anytime. Members must take a minimum of 2 shipments before cancelling.
Enjoy our wines for $45 per shipment*
Join the club Club member Benefits
20% OFF ALWAYS
20% off all bottles and 25% off purchases of 12 bottles or more! Plus access to our best discounts and promotions throughout the year.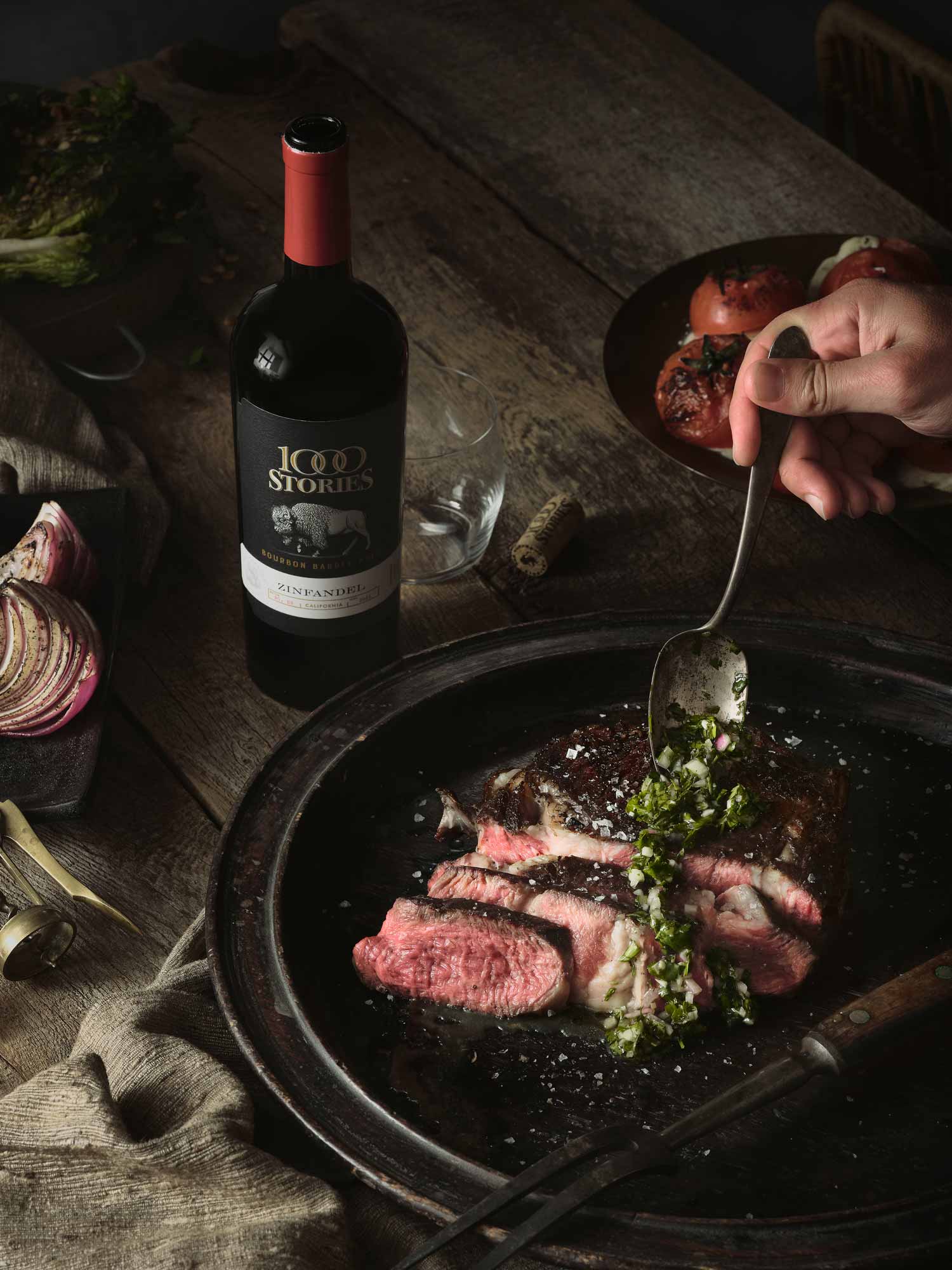 $10 SHIPPING ON ALL ORDERS
Spend over $150, and shipping is on us*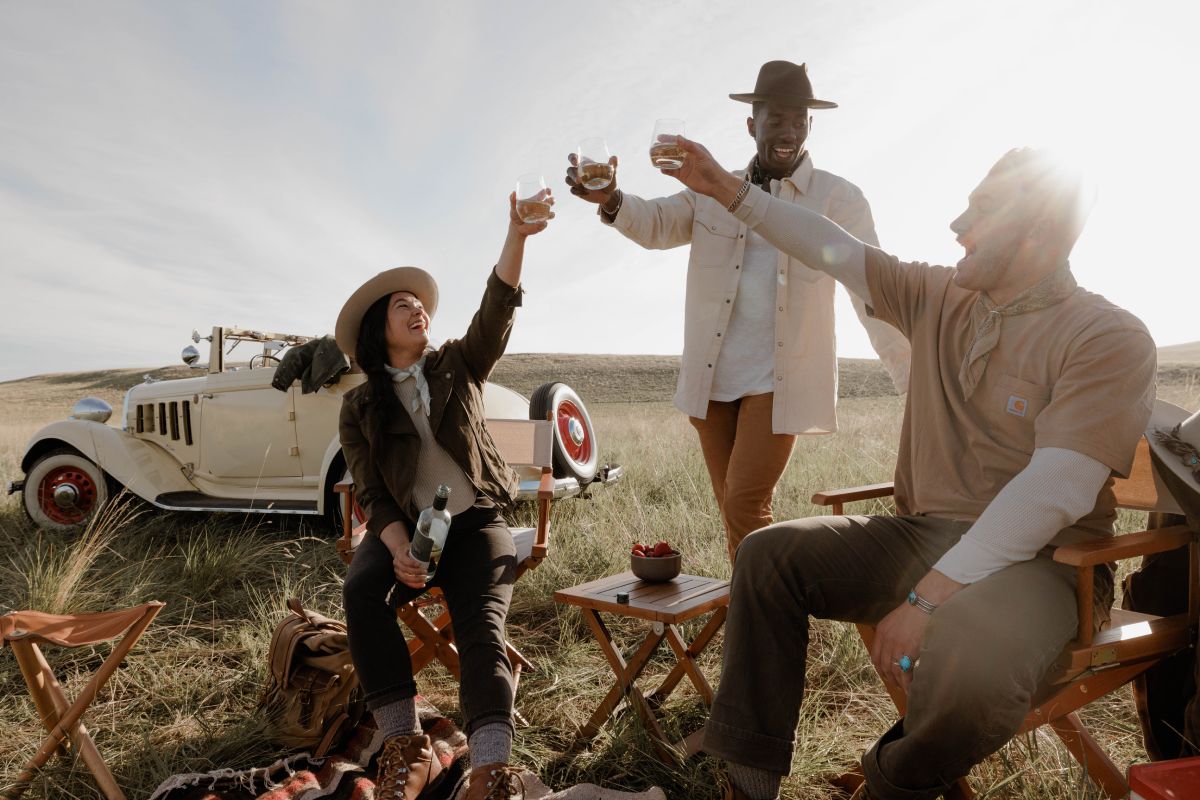 4 CLUB SHIPMENTS EACH YEAR
Look forward to your curated 3-bottle shipments - includes a mix of boldly crafted wines and limited releases.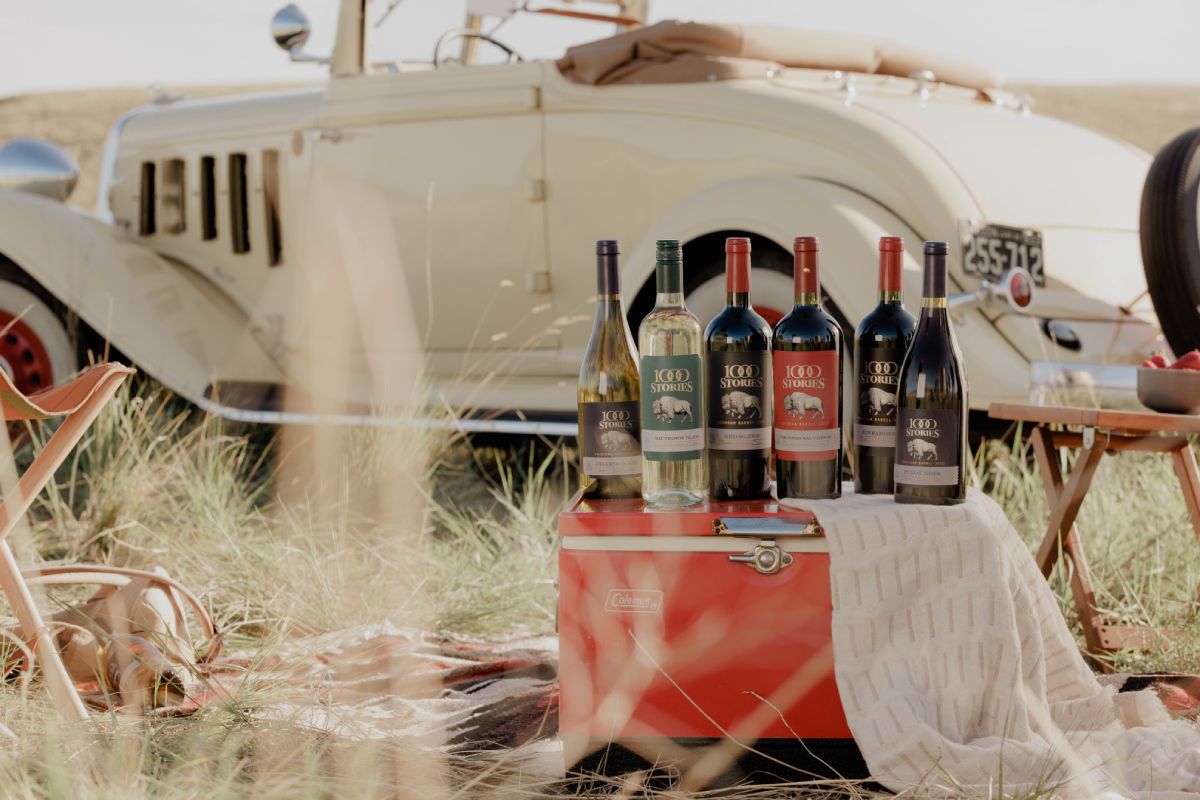 EASY TO MANAGE
Our flexible club subscription lets you skip a shipment anytime you need. Members must take a minimum of 2 shipments before canceling.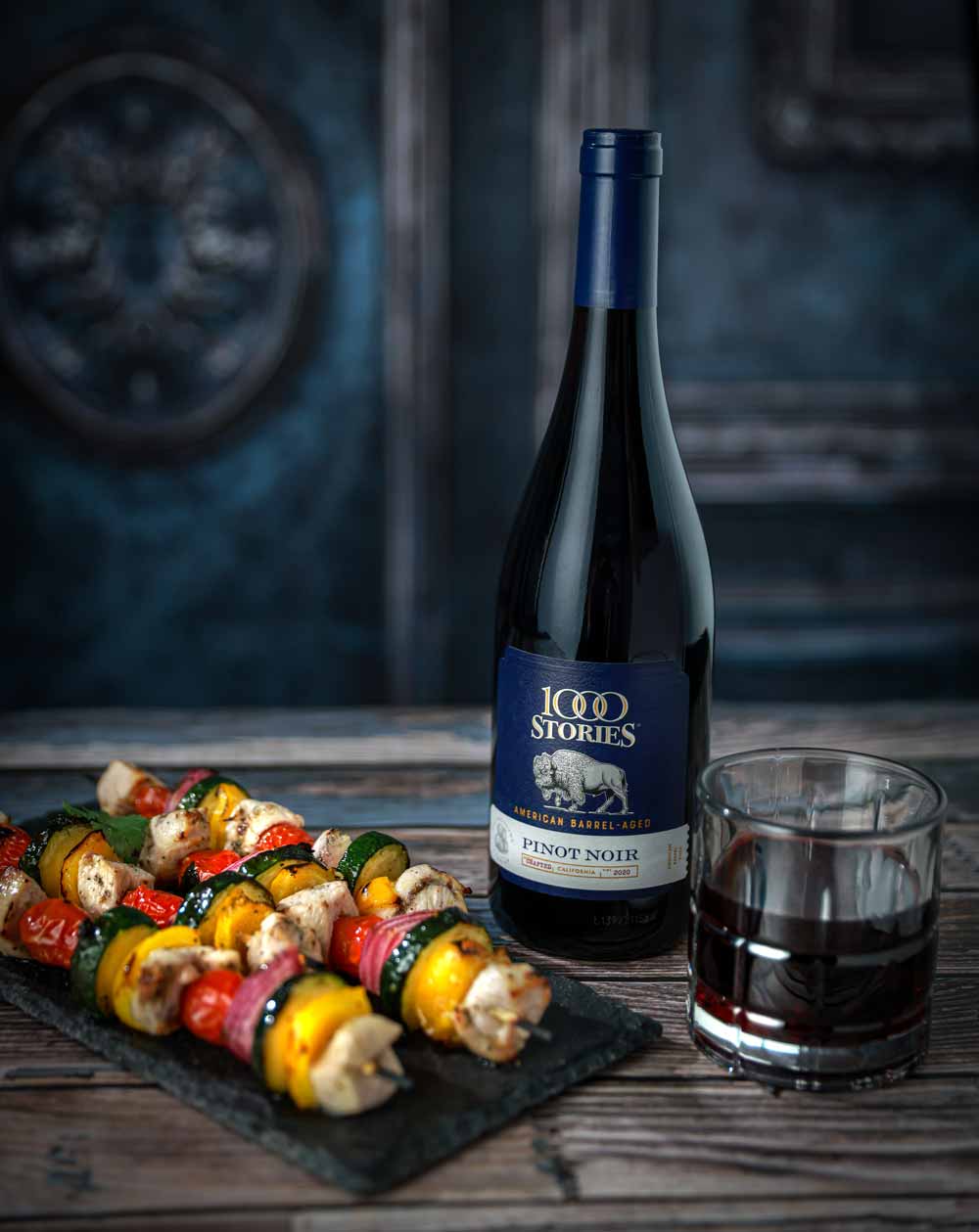 EXCLUSIVE WINE-PAIRING RECIPES
Try curated recipes including wines in your shipment.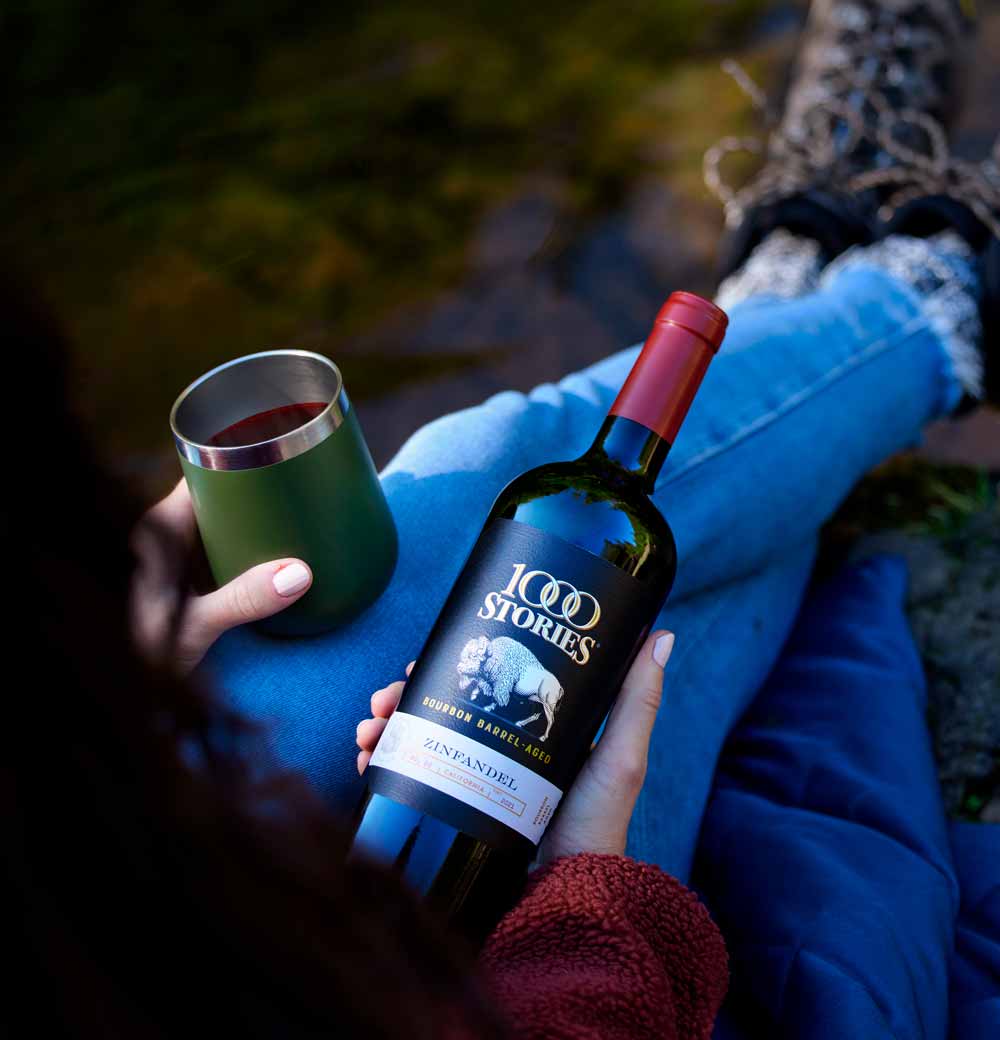 Wine club faq's
How much does it cost to be a Wine Club member?

Our Wine Club consists of 4 shipments each year. Typically, club shipments occur in March, May, September and November. Each wine club shipment includes 3 pre-selected bottles of wine curated for you by the 1000 Stories team. You can customize your shipment before every order to add bottles or update the varietal selections to ensure your shipment suits your individual palette. While there is no cost to join, pre-selected club shipment cost is $45/shipment plus any applicable taxes and shipping charges. Cost will vary depending on the bottles included in the shipment.

How are the wines selected for the Wine Club?

We select the wines for each shipment based on new releases, seasonality and winemaker recommendations.

How do I change my Wine Club Member details?

If you're moving, send an email to us here and we will update your member details for the next shipment.

What happens if a bottle from the shipment arrives broken?

In the unlikely event that your delivery is damaged, please notify us as soon as possible so we can resolve the issue for you quickly.

I want to place an online order between shipments. How do I get my discount?

Simply login online with your account details and the discount will be automatically applied.

Is there a fee to cancel my membership?

No, there is no fee to cancel your membership.
*Plus Any Customizations, Shipping, Applicable Taxes & Surcharges
**For orders with a subtotal of $150 or more, standard ground delivery service is included in the purchase price. Certain charges for return shipping may apply
For further information about our wine club, please refer to our FAQ page.
For assistance specifically regarding your club shipment, please feel free to contact our Wine Club Consultant