 Pinot Noir
American Barrel-Aged
$18.99
club price $15.19
More ways to get it
Join our wine club and save
$18.99
$15.19
Subscribe to save! Club members receive a 20% discount on all bottle purchases
Join club now Boldly crafted
Pinot Noir vineyards in Monterey County's Arroyo Grande región contribute most of the fruit for this wine, with the remaining Pinot Noir coming from the cooler Santa Barbara region.
These vines produce a wine that is medium-bodied with soft tannins and classic Pinot Noir aromas of red fruit, violet, rose petal and earthy mushroom.
The flavors of this wine were enhanced by aging in seasoned American oak, bringing along hints of vanilla, coconut oil, and allspice. Our use of American oak is a twist on the usual method for aging Pinot Noir, and is a boldly spirited pursuit of doing things differently.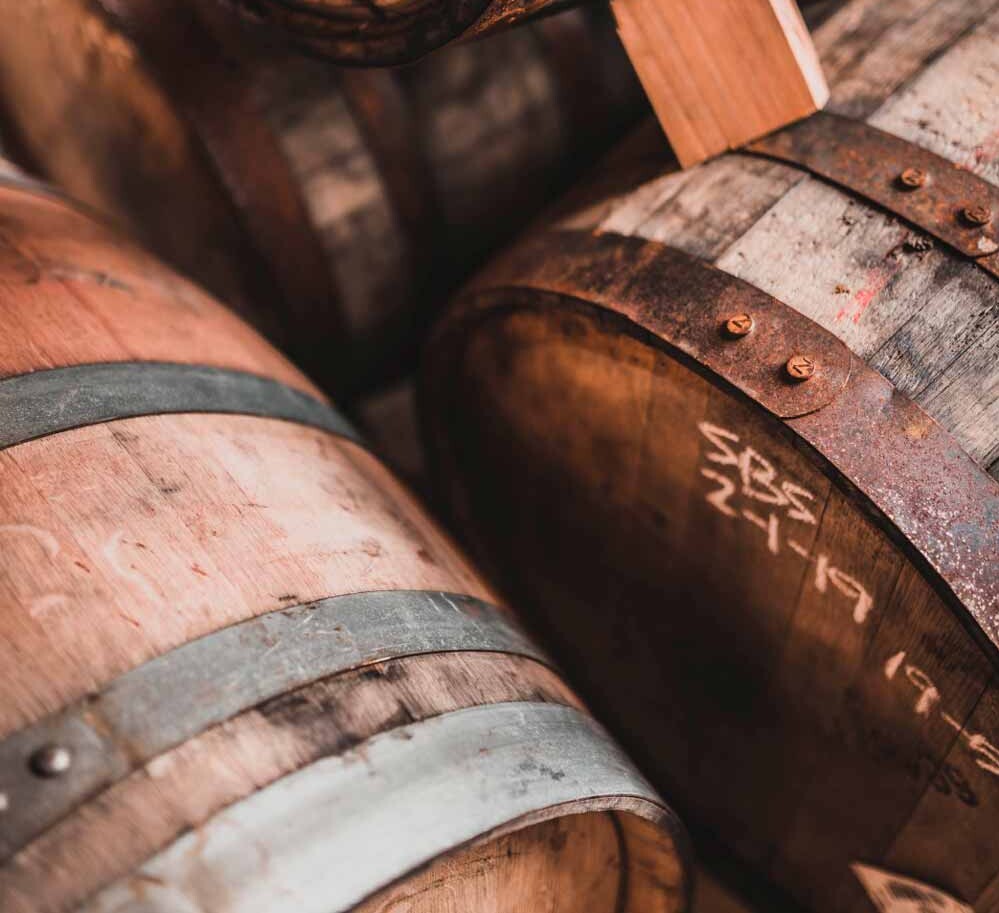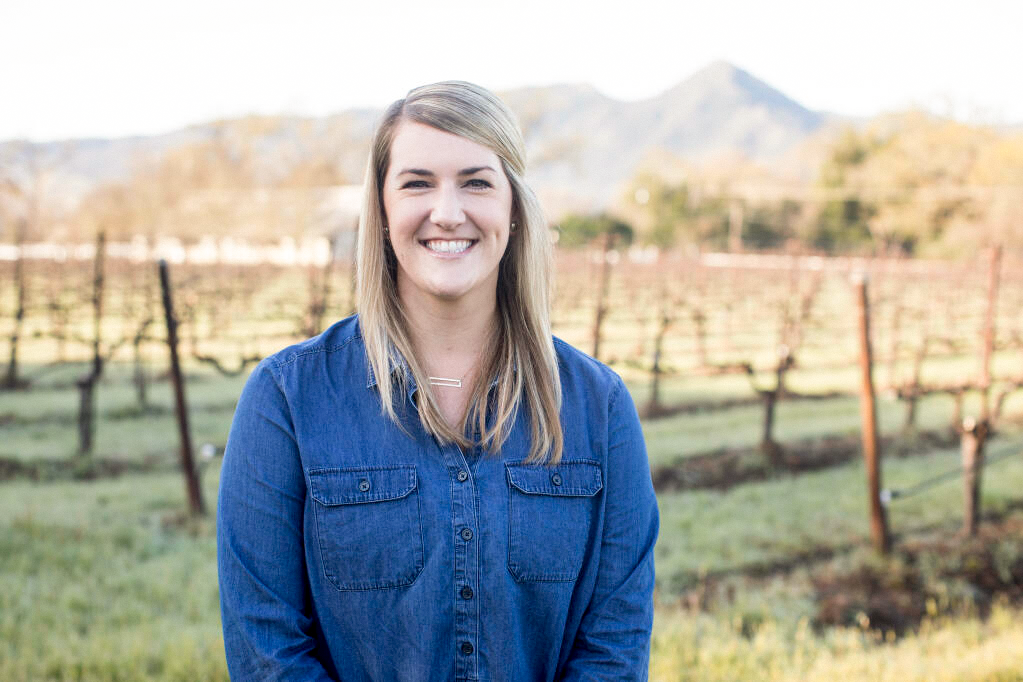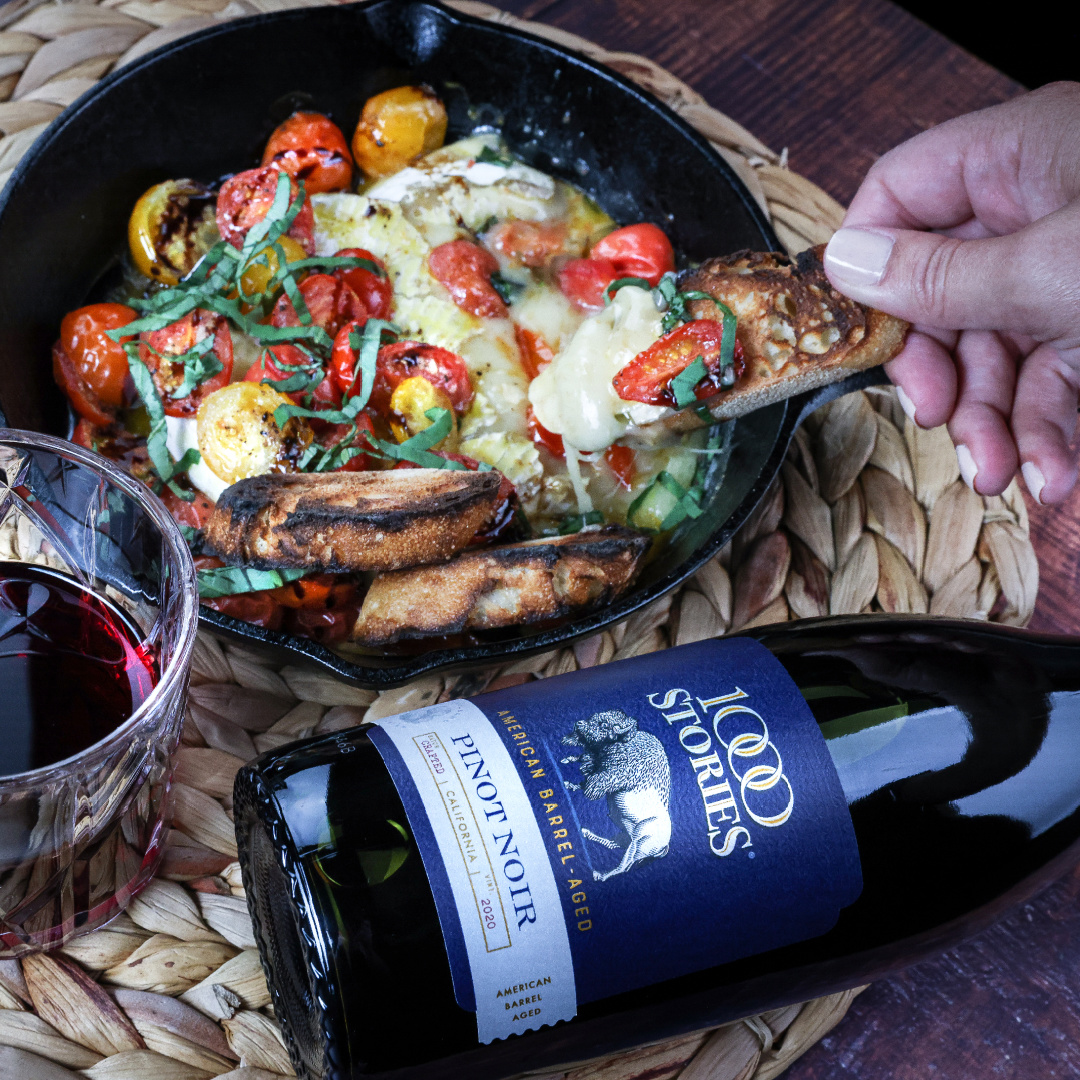 PERFECT RECIPIES FOR
Pinot Noir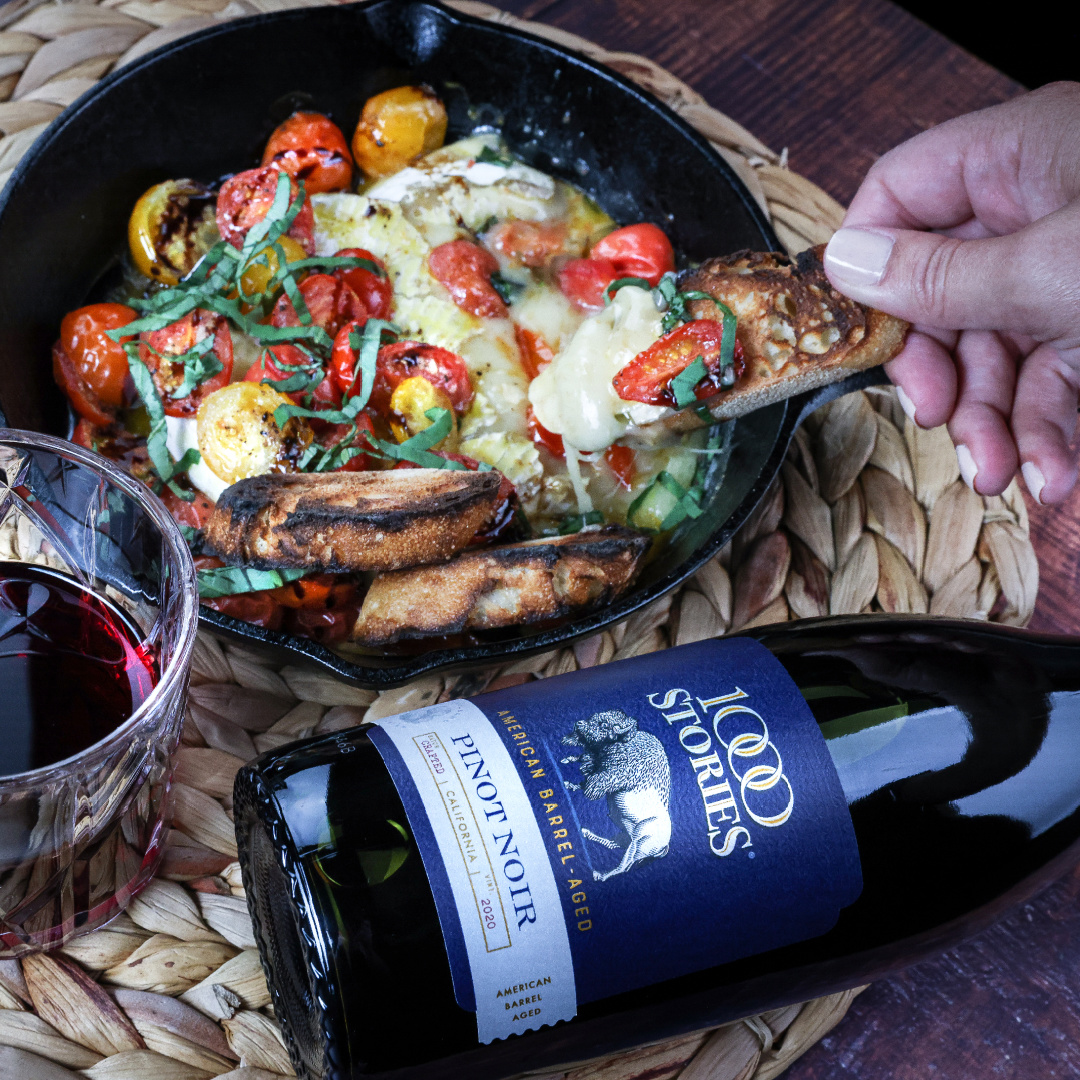 Grilled Caprese Brie
There's nothing like a caprese salad to announce "summer is here!" Bright tomatoes paired with basil and cheese are best enjoyed in the summer, when gardens are growing and neighbors have plenty to spare. We can't claim to be caprese traditionalists, though. We take the same approach to summer staples as we do wine: we like to do it a little different, putting a bold twist on a classic idea.
Learn more