It was true what they said when they sang that summer lovin' happens so fast. As we take in these longer days, we hope you soak up the extended sunsets with a glass of 1000 Stories. Our Bourbon barrel-aged wines are the perfect accompaniment for any outdoor "cheers".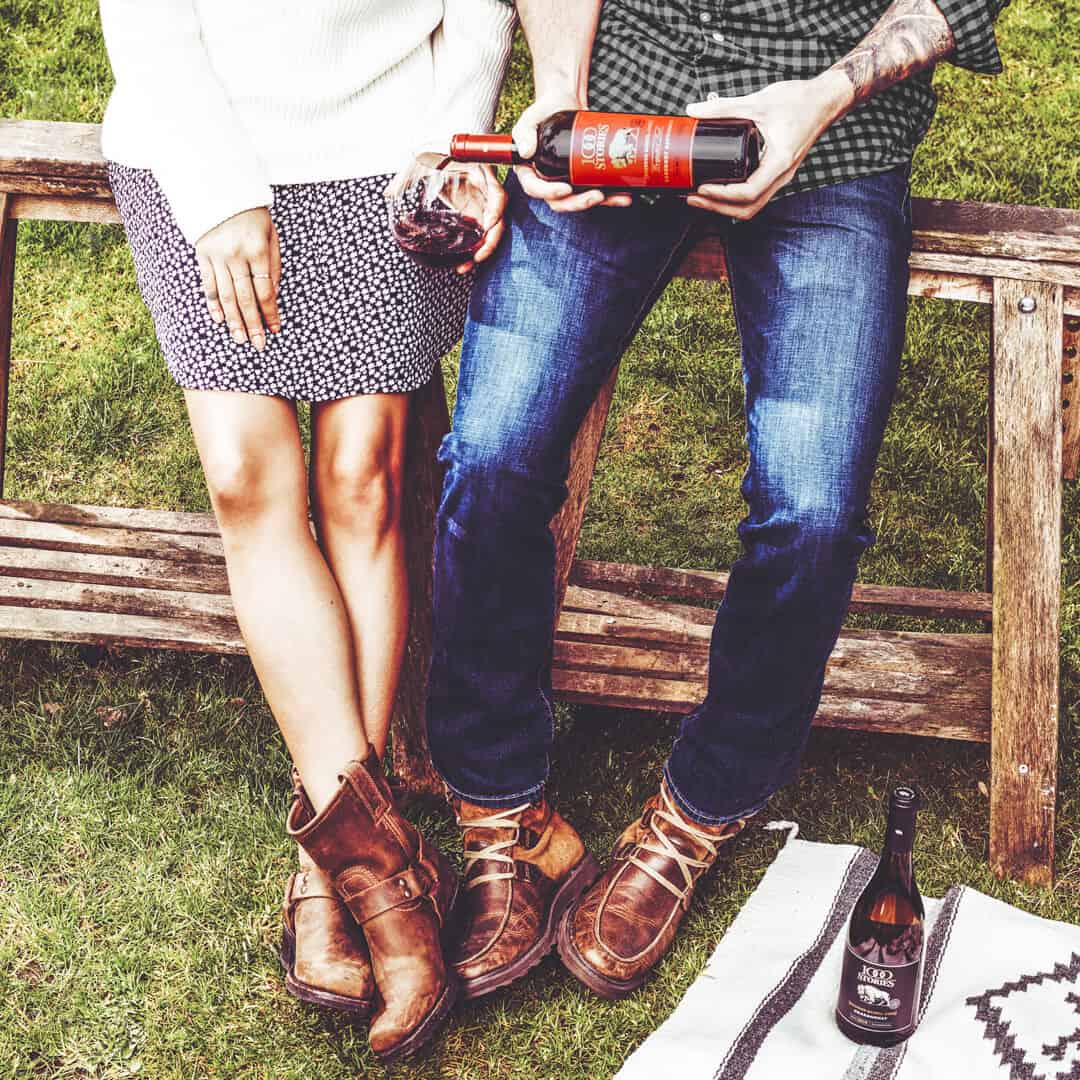 SOME TIPS FOR SUMMER SIPPING
Host a two-person dinner party with a menu that speaks to the season. The warmer months are perfect for things like charcuterie spreads, chicken and veggie skewers to throw on the barbecue, and refreshing salads (hint: go for summer favorites like watermelon, basil, and tomatoes).
To please both red and white wine drinkers and to complement the flavors of your meal, pair your summer feast with our 1000 Stories Bourbon barrel-aged Cabernet or Chardonnay.
Take your date al fresco, and enjoy your meal in your favorite outdoor spot under the trees with a picnic blanket. Opt for a good playlist you can bring along with plenty of tunes to inspire conversation.
Do you have any summer picnics planned? Tag us with #1000stories to show us how you're celebrating the longer days—and evenings—of summer with your bottle of 1000 Stories wine.