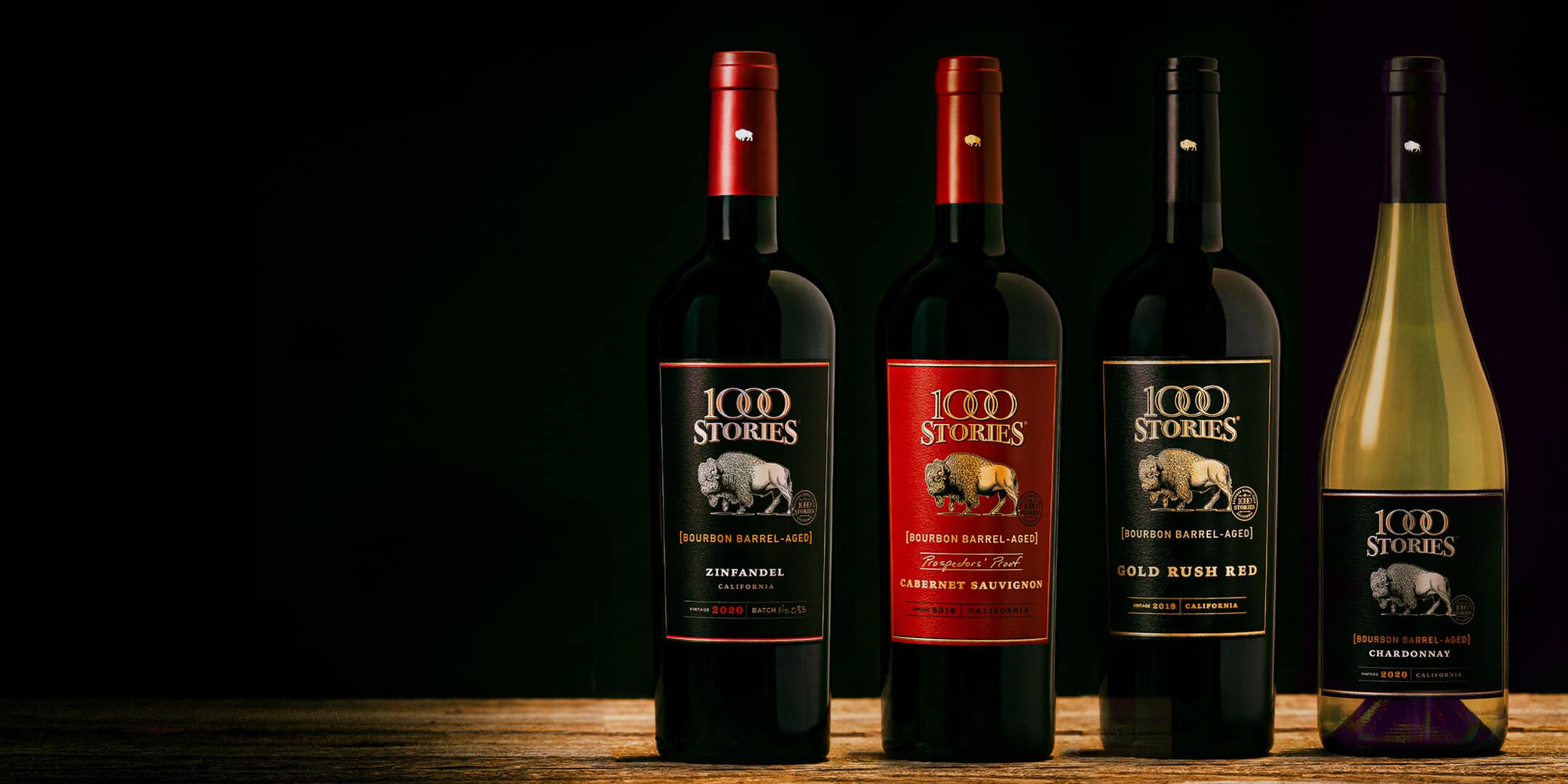 Shop Wines
Experience the bold flavors of barrel-aged wine for yourself.
SAVE ON WINE
RECEIVE 1 CENT SHIPPING WHEN YOU PURCHASE 12 OR MORE BOTTLES
or join The Wine Club for more discounted offers.
Winemaker Bob Blue reserves a selection of his favorite batches for club members. Discover the best wines at member exclusive prices.
join the club