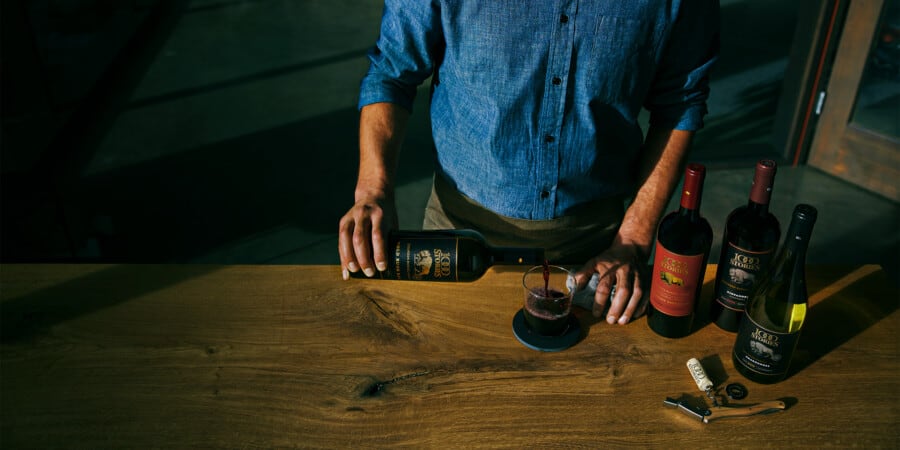 BEHIND THE BATCH
At 1000 Stories, we revere the process and then we challenge it.
WINEMAKING THE 1000 STORIES WAY
1. SOURCE THE BEST

Our grapes come from vineyards throughout California, always selecting the best fruit that will represent the quality of 1000 Stories.
2. LET THE AGING BEGIN

We respect tradition and appreciate that it allows us to innovate. We begin the aging process in American and French oak wine barrels to give the wine structure—a base to layer more complex flavors.
3. EMBRACE THE SPIRIT

Each wine is finished in Kentucky bourbon barrels. This step puts the 1000 Stories signature in the wine, adding Bourbon tasting notes of char, vanilla and smoke.
4. CRAFT IN BATCHES

The Bourbon barrel-aging process is completed in batches. Each batch is perfected then bottled, each unique and consistently bold.
Meet the Maker
Taking his cues from craft spirits, Bob makes each 1000 Stories offering in batches, coaxing a unique imprint of flavors from a distinct combination of grapes and barrels to create singular expressions of these wines.
READ MORE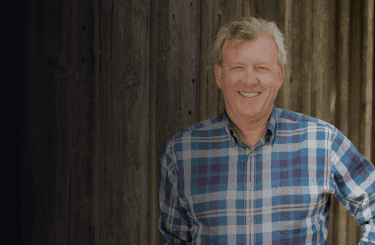 INDEPENDENCE RUNS DEEP
Everything we do at 1000 Stories is a bold endeavor. A new take on a traditional process. Take a deeper dive into our world.
READ MORE