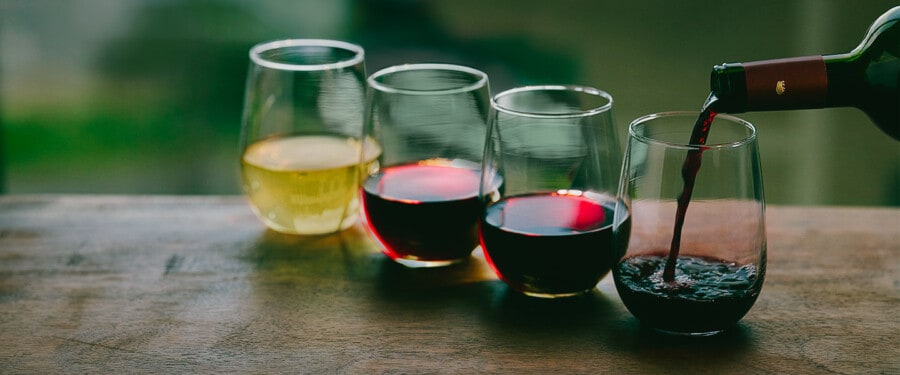 CURIOUSITY THAT IGNITED
A NEW CATEGORY
Every 1000 Stories wine starts as grapes from California's renowned vineyards, including some of the state's most historic old-vine Zinfandel sites. From there, we throw convention out the window.
OUR PROCESS
BOURBON BARREL-AGING
Aging 1000 Stories wines in used American bourbon barrels gives the resulting wine a depth of flavor and complexity that has become the bedrock of 1000 Stories. Resting the wine in these barrels allows the bourbon that remains inside the wood staves to give 1000 Stories the classic characteristics of America's spirit. It's a distinct flavor that's one-of-a-kind.
MORE INFO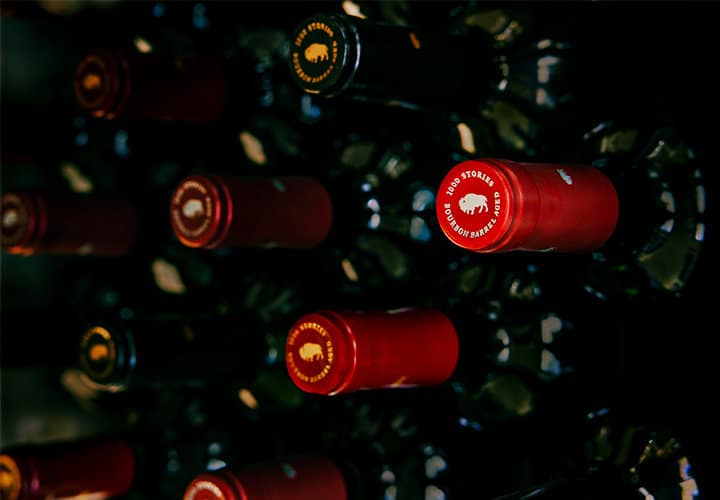 MEET THE MAKER
Taking cues from craft spirits, Bob makes each 1000 Stories offering in batches, coaxing a unique imprint of flavors from a distinct combination of grapes and barrels to create singular expressions of these wines.
MORE INFO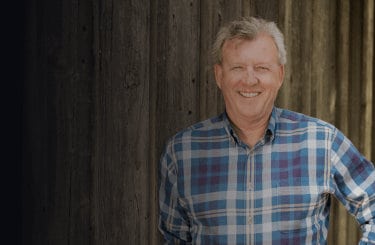 EXPERIENCE OUR CRAFT
Once the wines achieve their depth of flavor and are perfectly aged, every batch is bottled and ready to be enjoyed by you.
SHOP NOW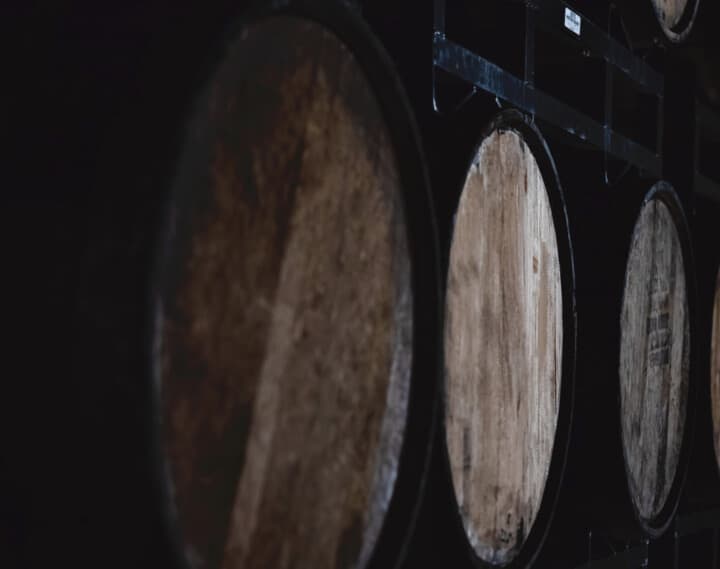 each batch handcrafted
Distinctly bold wines that meld California's celebrated winemaking heritage with America's storied bourbon culture.
WINE LOCATOR
SHOP NOW