Never run out of stories
Our boldly aged California wines are a call to never stop roaming and never stop living for the stories you'll tell next.
Shop now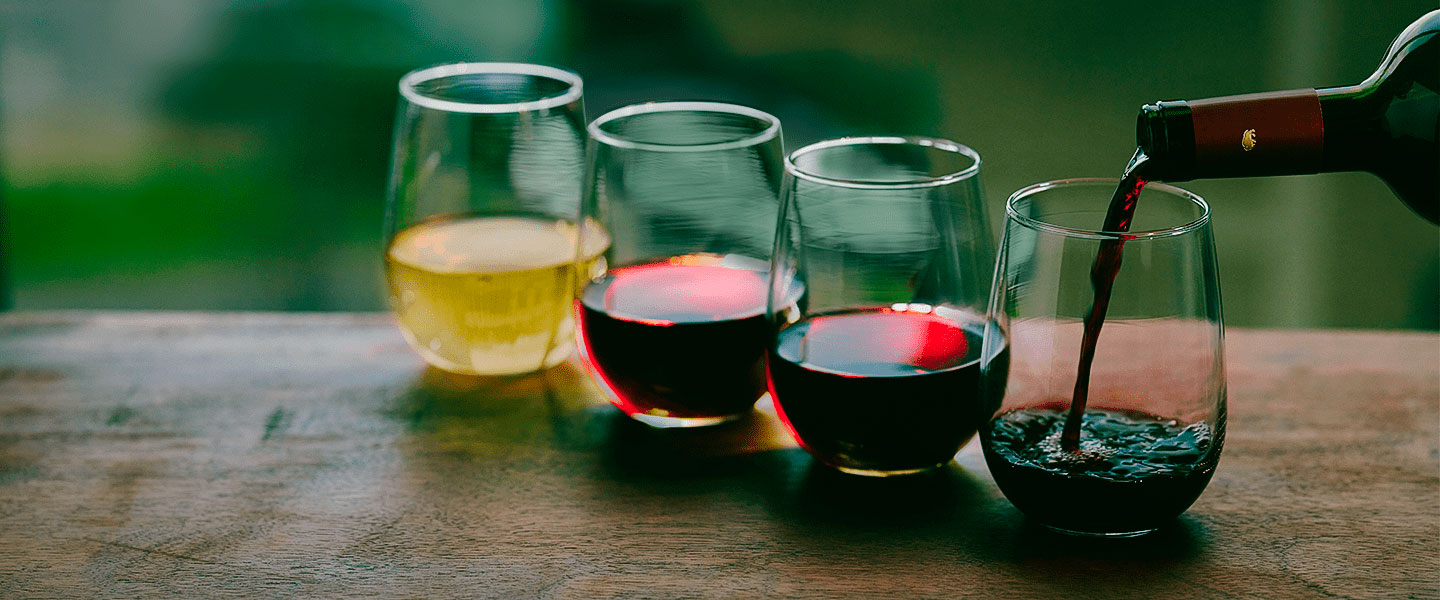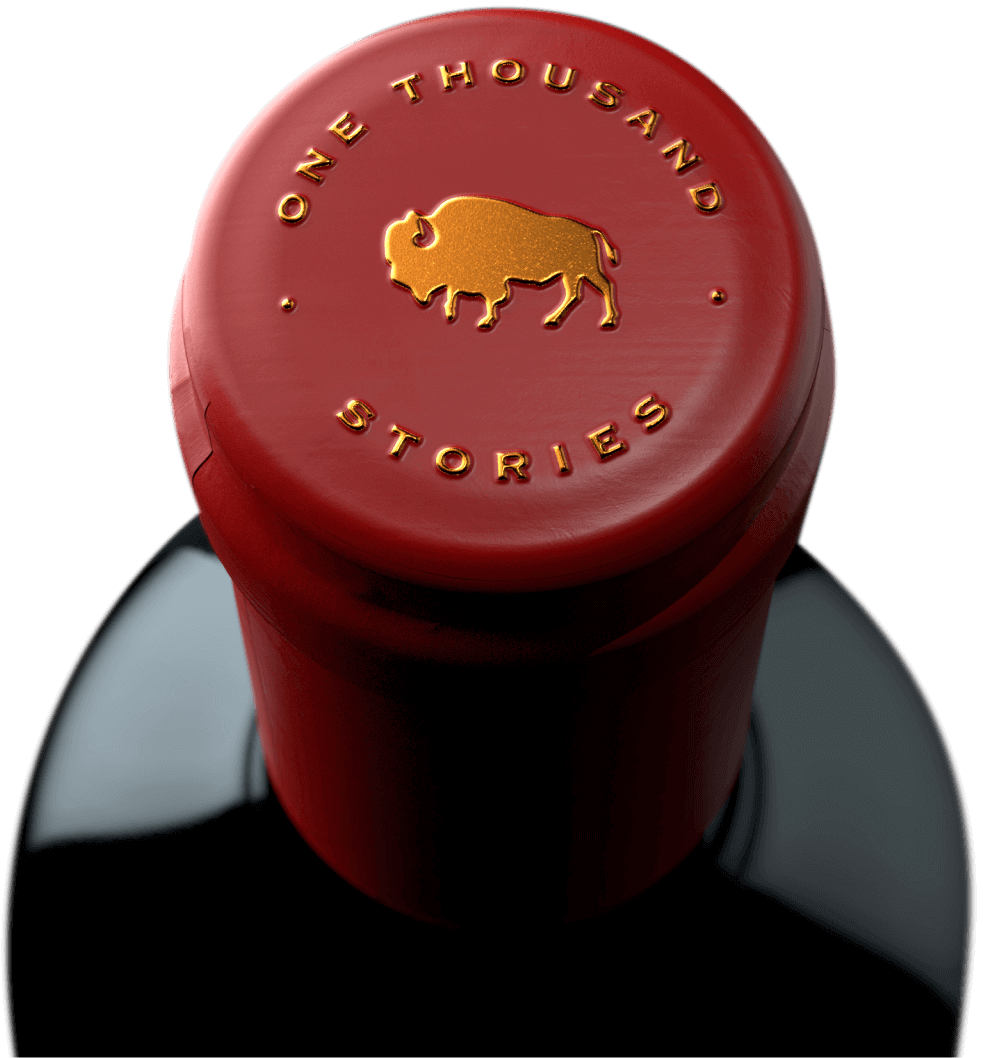 Born to roam
We're all born to roam. To explore what's around every corner, beyond the horizon and live a life unscripted. At 1000 stories, we share that same bold roaming spirit, which is why each of our wines tell incredible stories of exploration and discovery. In every bottle you'll find journeys, encounters, people and places—stories that stoke the roaming spirit in all of us so that once our glasses are finished, we set out once again to create the next chapter in our stories.
Our story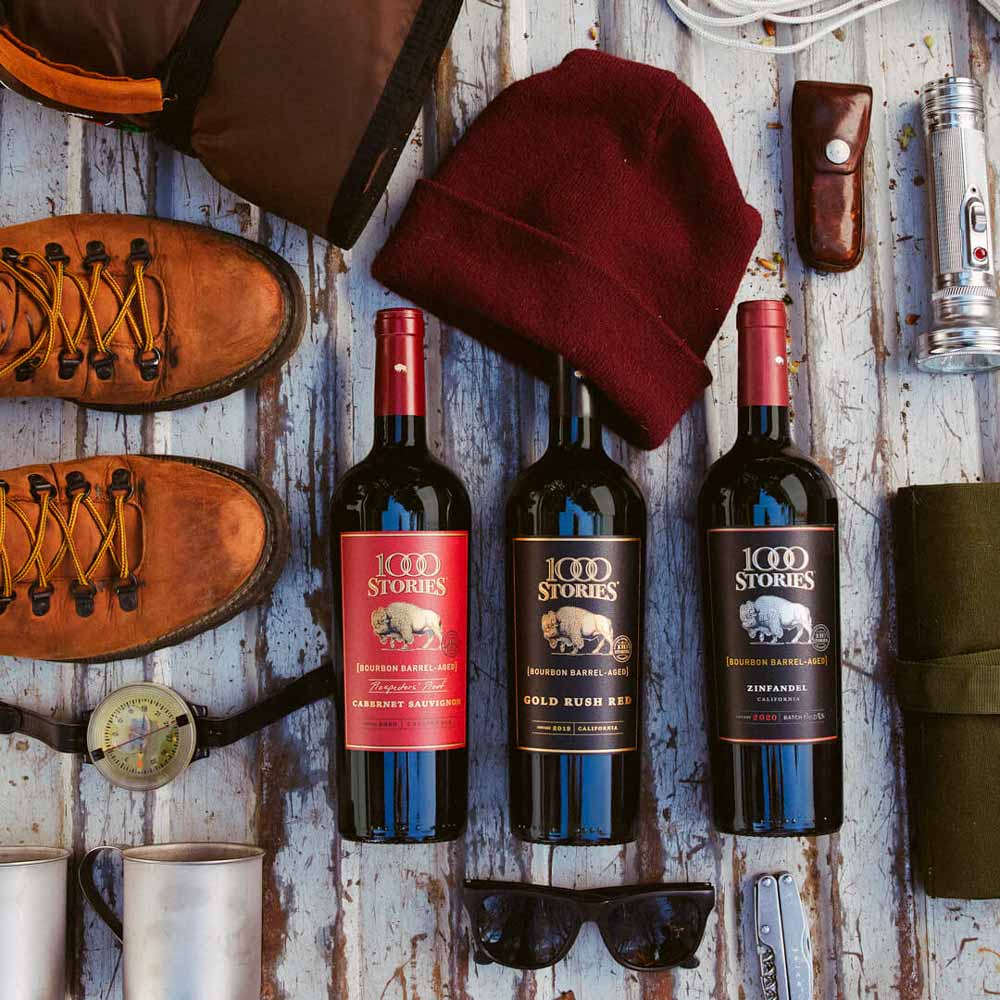 Our stories
Whenever the opportunity strikes to adventure, be ready to hit the road with the essentials.
Learn more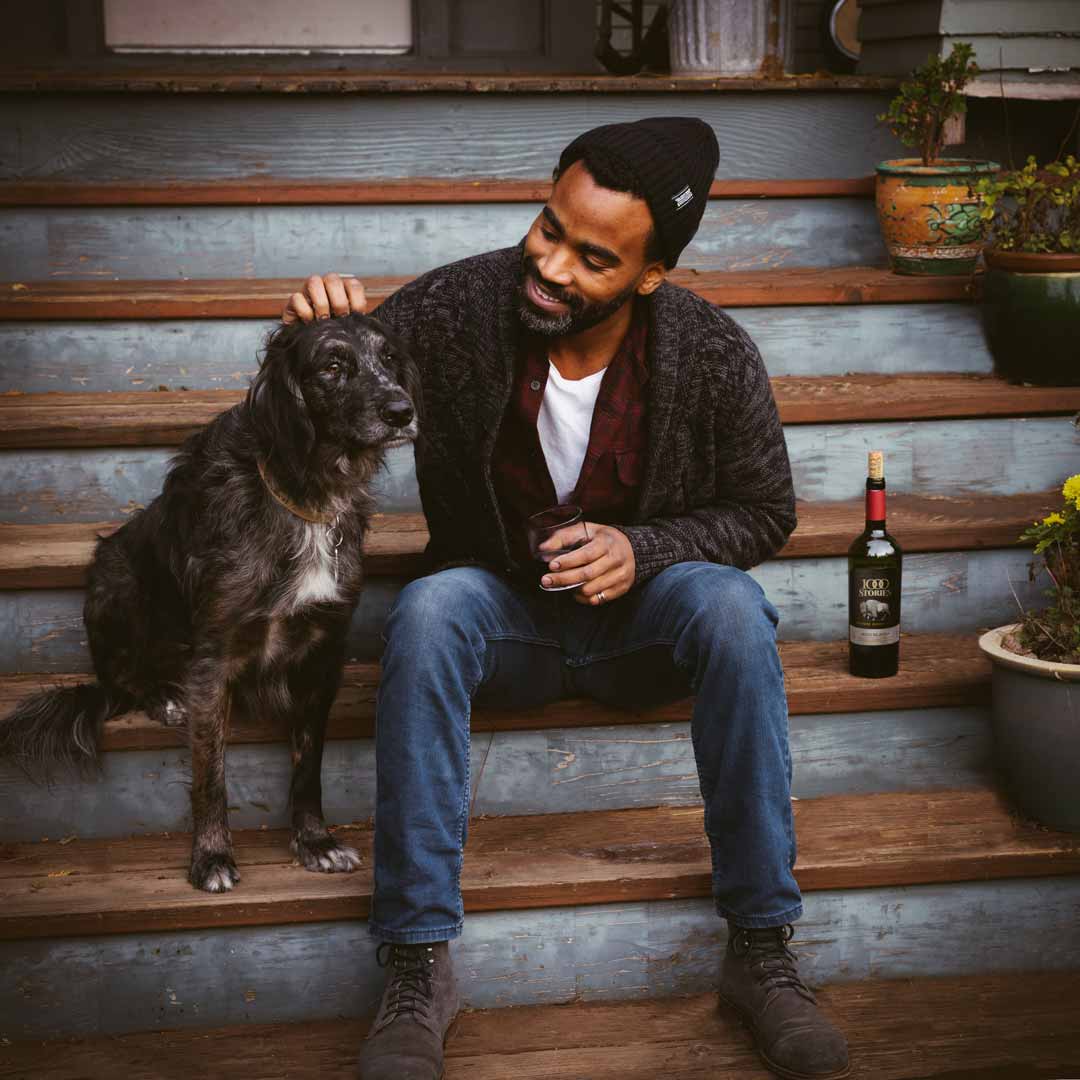 Perfect for a Dinner party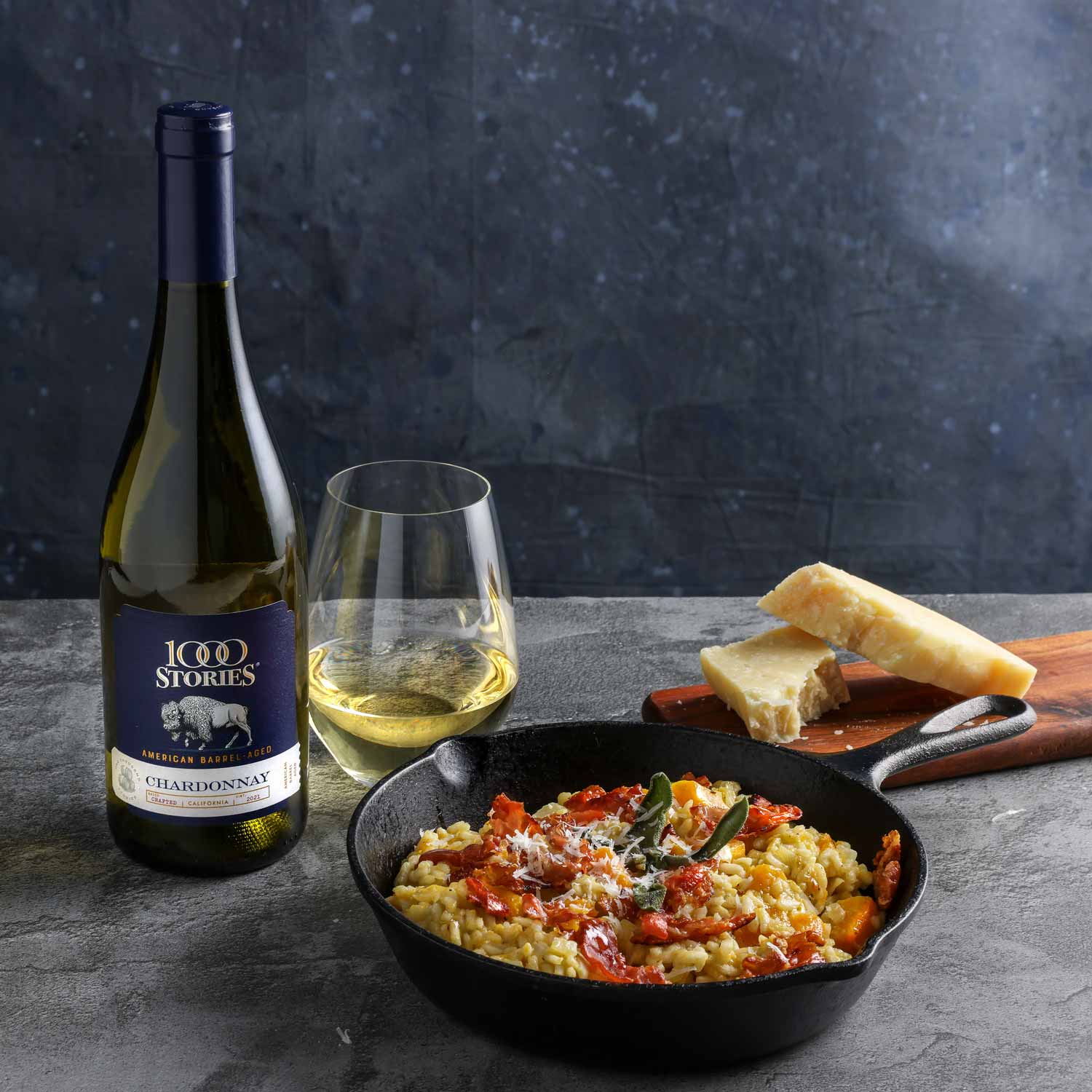 BUTTERNUT SQUASH RISOTTO WITH CRISPY PROSCIUTTO
We are embracing the unexpected and putting our own spin on traditional side dishes, and traditional Chardonnay..
Learn more